Our government affairs, law and policy practice specializes in Utah State government and politics. Our team includes two former elected officials with more than 30 years of political experience.
We maintain key relationships with government officials at the State Capitol, representing for profit and nonprofit companies to monitor legislative and executive branches of state and local government. We offer experienced and direct advocacy to legislative and executive branch officials.
We will design and implement public affairs, legislative, executive and local (city and county) strategies that will have the greatest results for our clients.
In addition we offer support to clients with:
Strategic communications

Political reporting, filing, and compliance

Political - strategic planning

Legislation analysis and drafting
Related Blogs
Intergovernmental Relations Law in Utah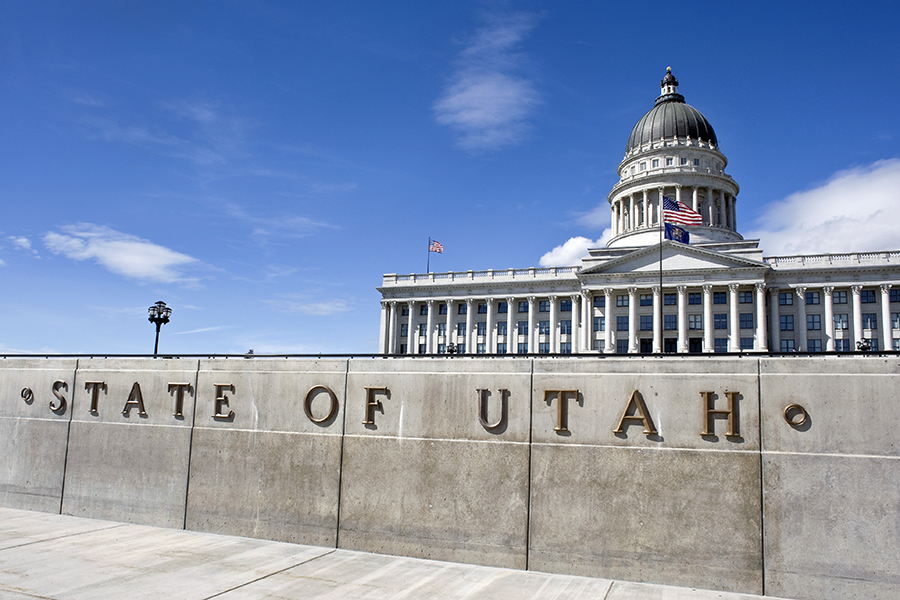 An understanding of intergovernmental relations (IGR) law helps clients in search of government relations solutions to business and legal issues. This complex area of the law requires experienced legal advocacy. The government relations attorney must understand the often complex legislative process at the local, state, and national levels.
Can You Sue the Government for a Personal Injury?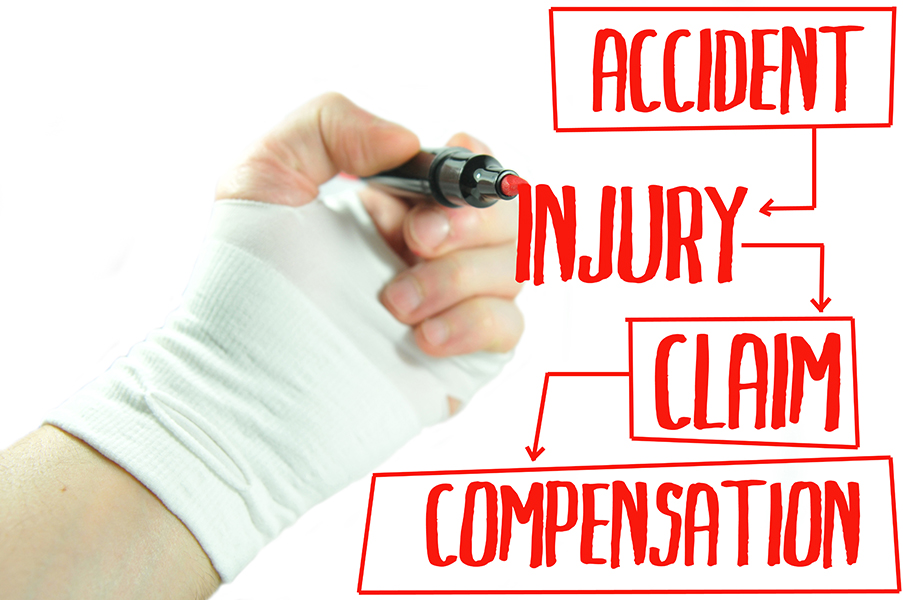 A personal injury can happen anywhere. It can also be caused by anyone, including someone acting on behalf of a government entity. While it's always possible to sue a negligent party for their actions, there are special rules involved when suing a government entity.