Intergovernmental Relations Law in Utah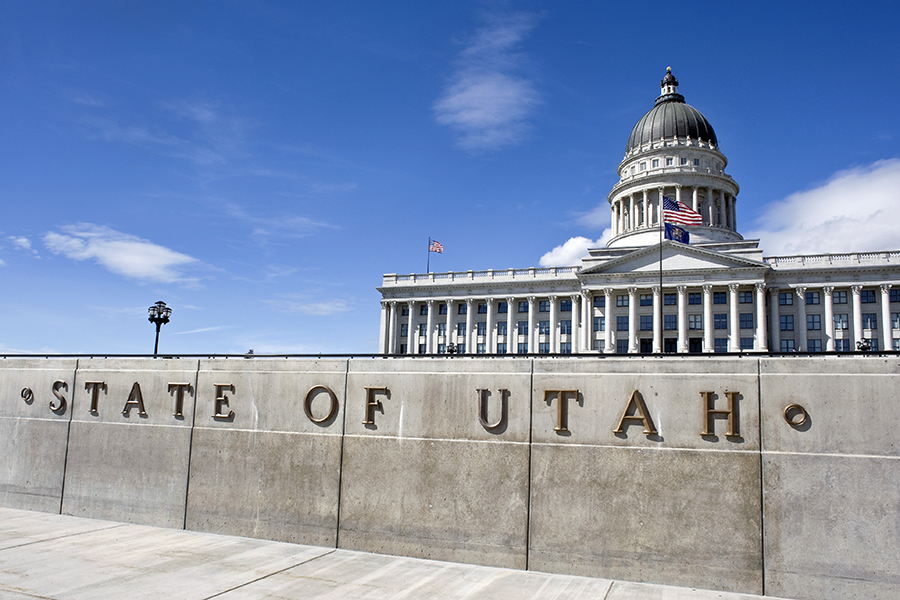 An understanding of intergovernmental relations (IGR) law helps clients in search of government relations solutions to business and legal issues. This complex area of the law requires experienced legal advocacy. The government relations attorney must understand the often complex legislative process at the local, state, and national levels. The most effective advocacy requires the lawyer to understand and use the rules of the regulatory or legislative process to identify or develop practical solutions.
Successful IGR requires the lawyer to analyze client problems with the goal of identifying practical, effective solutions beyond those typically provided by lobbying firms.
Intergovernmental Relations Practice in Utah
TR Spencer & Associates' IGR practice in Utah assists our association and corporate clients in an array of areas. We are experienced in direct advocacy. We are also experienced when our client needs to lobby on an issue involving tax, agriculture, environmental, trade, energy, pharmaceutical/healthcare matters.
In addition, we're experienced in drafting matters for presentation to the state legislature, preparing and presenting clients' testimony, and offering legal advice about election laws and campaign finance matters. We represent litigation clients who are subject to high-profile investigations. Our IGR experience helps clients to comply with receipt of subpoenas, prepare for investigation interviews, or draft interrogatories' responses.
IGR Assists Clients in Security Policy and Funding Goals
We assist our clients in securing available funds from federal, city, county, territory, state agency, airport authority, educational institutions, NPOs, and corporations with interests in publicly-funded infrastructure programs, e.g. the U.S. EPA, Army Corps of Engineers, the Department of Transportation, and others. We work within the law to obtain funding and policy objectives for clients.
Intergovernmental Relations for State and Local Governments in Utah
TR Spencer & Associates' IGR team includes lawyers and other professionals with deep experience working with and/or for local, state, and federal governments and agencies. We help private sector businesses by leveraging our years of experience and established working relationships.
Email us at info@trspencer.com or call us now at 801-244-7778 to discuss your municipality, county, real estate, community development block grant financing, civil rights, water, Small Business programs, parliamentary procedures, commission, appropriations, district, growth management, government relations/affairs, village, authority, tribal authority, land use or zoning, bid protests, public finance, transportation, Disadvantaged Business Enterprise/Program, Federal DBE Program/compliance, Minority or Women-Owned Businesses (MWBEs), government projects, insurance, labor and employment, regulations, construction law, disparity study, government procurement or contracts, eminent domain, state department or agency, regulatory or administrative agency, diversity counseling, economic development programs/incentives, administrative, finance, litigation, education, dispute resolution, public hearing/meeting, regional impact development, federal representation or appropriation, Native American Law, and others.