Real Estate Laws in Utah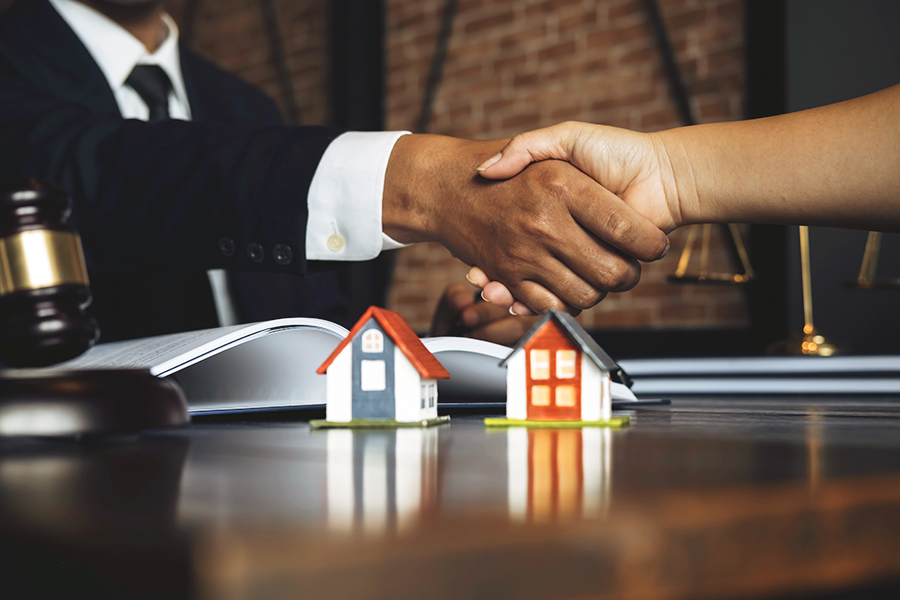 Many clients need an experienced real estate attorney in Utah. They need deep experience in handling matters of real estate development, purchases, and sales. Our law firm assists clients in acquiring or disposing of homes, office buildings, shopping areas, residential communities, apartments, condo complexes, timeshares, contract preparation, and more.
TR Spencer & Associates has specialized real estate experience in buying, selling, and managing agricultural or ranching properties. Whether the client owns real estate for personal or investment use, an experienced Utah real estate attorney can add value to the transaction.
Real Estate Law in Utah
Real estate attorneys are required in many types of matters in today's markets. Historically low-interest rates prompt real estate purchases, sales, renovations, and developments. Residential, retail, and office space projects continue to change urban and suburban landscapes in the state of Utah.
The real estate lawyer must also have experience in every aspect of land use, zoning, commercial leasing, eminent domain, and condemnation issues. Since most real estate transactions involve financial elements, Utah real estate attorneys should understand borrowing, lending, refinancing, foreclosure, workouts, and loan modifications as well.
Residential and Commercial Real Estate in Utah
Real estate lawyers in Utah successfully support clients' commercial real estate and other related matters. Their clients include contractors, owners, lenders, and developers in Utah and in the region.
Utah real estate lawyers address clients' concerns about assisted living facilities, industrial, recreational, and mixed-use developments. They assist clients with real estate negotiations, land acquisition, leasing, construction, financial, and contracts preparation.
They ease clients' concerns about tax incentives, municipal incorporation, subdivision, and annexation. An experienced real estate lawyer stands by to assist clients in every part of the real estate transaction. TR Spencer & Associates assists clients with ownership entity development, tax structuring, and much more.
Real Estate Law at the Local, State, and Regional Levels
The experienced real estate lawyer in Utah represents clients' interests in local, state, and regional hearings, appeals, and administrative issues that arise in real estate deals. In addition, they guide the individual client or organization through the complex development approval process. When negotiations and conversations fail, litigation may be necessary.
TR Spencer & Associates represents clients in arbitration, tax reduction, appraisal, and foreclosure matters. We defend clients' legal rights concerning titles, landlord-tenant, contract, brokerage commission, or boundary disputes in Utah.
Utah Real Estate Environmental Lawyer
Environmental protection is a relevant topic in real estate. We work with clients concerning an array of environmental matters, i.e. wetlands, brownfield sites, and other real property concerns and environmental impacts. Call Terry Spencer to discuss Utah real estate purchases, sales, acquisitions, or dispositions at 801-566-1884.