Businesses will Get a Boost by a Robust Economy in Utah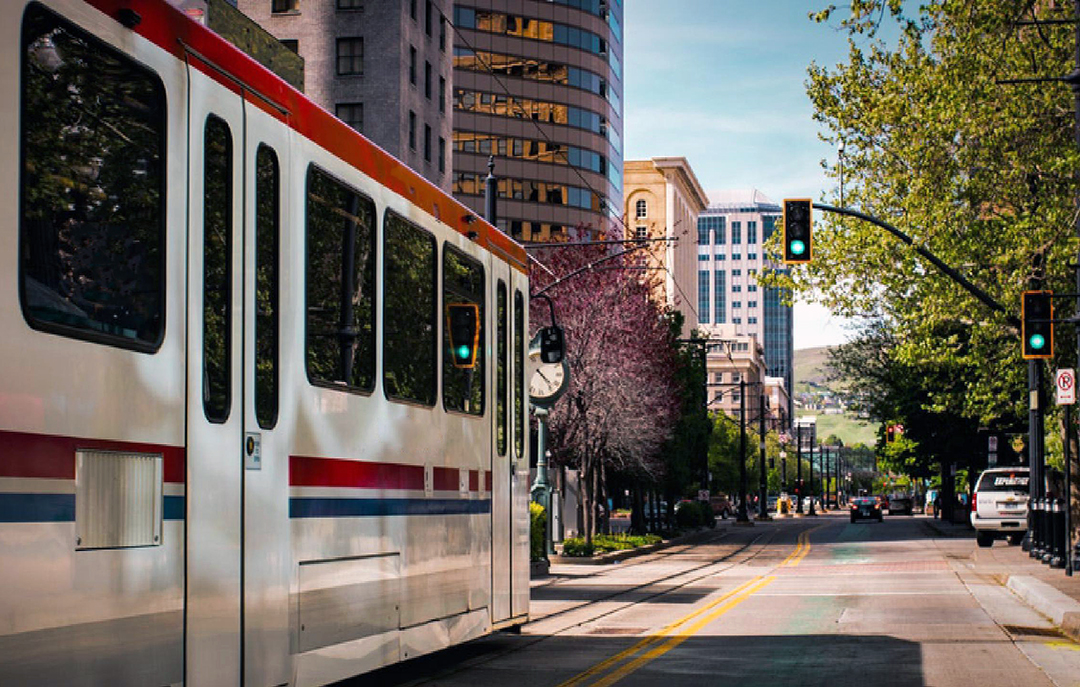 Consumer hopes to make even more income and find better jobs next spring are higher than ever. This will be a big shot in the arm toward continuing to boost an already robust economy in Utah.
Consumers Have Greater Confidence
In just one month, from September to October, the Utah Consumer Attitude Index rose dramatically. It is up 8.9 points and is now at its highest level ever recorded, according to Zions Bank as reported by the Salt Lake Tribune. It stands very close to the national Consumer Confidence Index, which is currently 125.9, and more than 13.4 points over the previous Utah index from a year ago.
This can only be taken as great news for Utah business, since consumers tend to spend more when they feel more confident about current economic conditions. A representative for the firm that conducted the research for Zions Bank, Aaron Anderson from Cicero Group, gave some insight into the current figures.
"Fears of what's around the corner are dissipating," said Anderson. He further noted that the increase in income that has come from better employment opportunities, more available jobs, and greater optimism for the future of business growth are the main contributing factors.
Craft Brewery Growth
The results of the monthly Index research were announced at Epic Brewing. The tremendous 80 percent increase in the number of Utah craft breweries since 2011 was recognized as one of the growth industries in the state.
Utahns are spending more of their discretionary income on beer, alcohol, and dining at restaurants and bars. The figure is now up to 7.5 percent of total income on these discretionary purchases. In fact, of Utahns surveyed, 10 percent said they were planning on spending more on alcoholic drinks this coming year versus the current year, even though the currently monthly alcoholic beverage bill amounts to $60.00 per adult.
This news is surprising since Utah is sometimes thought of as a more non-drinking, "teetotalling" state because of the prominence of Mormon religion followers. However, there are actually 14 states that rank below Utah's liquor sales.
If you own a business that you need to make sure is keeping up with Utah's economic growth, give the attorneys at T.R. Spencer Law Office a call for a consultation and assistance. We will review your business plans and make legal suggestions to keep it protected and growing strong.