Chapter 13 Bankruptcy: A Look at Repayment Plans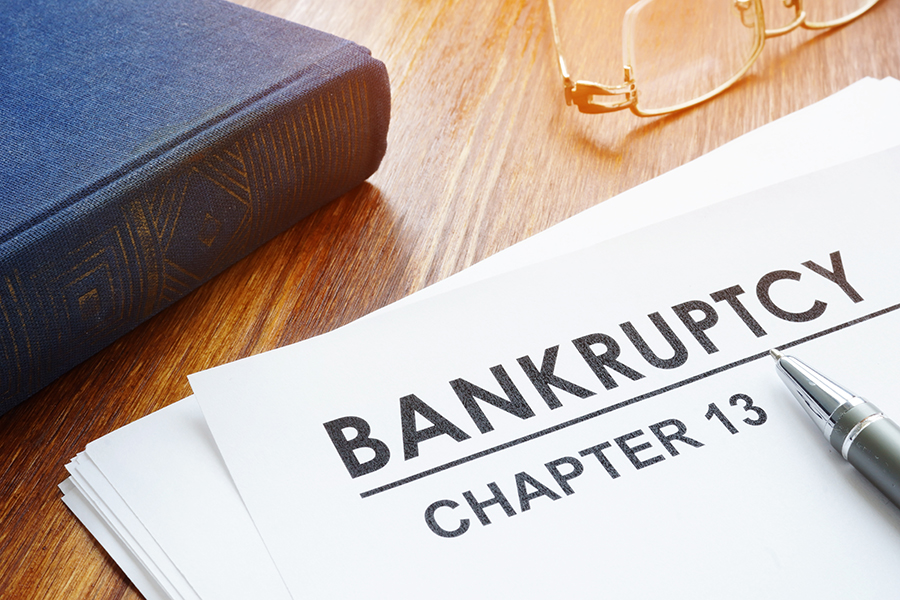 Many people experience financial problems in their lives. There's no doubt that this is a very difficult situation to deal with. It's a relief to know that you can always turn to bankruptcy when things get too out of control. Filing for bankruptcy can help you get a new start on life. When looking at the options, a Chapter 13 bankruptcy may be the best choice. During this procedure, you will be required to follow a repayment plan to satisfy some debts. See how this process works to know if a Chapter 13 bankruptcy is appropriate for your situation.
The Basic Concepts
In a Chapter 13 bankruptcy, the goal is to reorganize your finances. This type of bankruptcy differs from a Chapter 7 in that you do not sell of assets to satisfy debts. Most people choose to undergo a Chapter 13 bankruptcy because they do not qualify for the Chapter 7 version. Usually, this is due to the strict income limits for a Chapter 7. However, there are additional requirements that come along with the Chapter 13.
In this type of bankruptcy proceeding, the debtor will not have to relinquish any property. Instead, you will need to enter a repayment plan to satisfy the debts within a certain amount of time. In general, you may have up to five years to finish the plan. Again, the court will only approve this type of filing if you can show you have the income to pay off the debts.
Repayment Plan Requirements
One of the first steps to start a Chapter 13 bankruptcy is to file your repayment plan. In most cases, you will have to file this paperwork within fifteen days of the petition. Yet, in some cases, the court may offer to extend this time period if necessary. As with any legal proceeding, you should discuss your situation with a business law attorney before proceeding.
Be aware that the court has to approve your payment plan before you can get started. The plan will need to include fixed payment amounts that will be paid on a regular schedule. Once paid, the trustee distributes the funds to the creditors. In some cases, this may result in creditors receiving less than the full amount owed. However, this will not cause problems as long as the plan has been approved.
A Look at Claims
Payments on the plan are distributed according to the priority assigned to the creditor. In general, a creditor will fall into one of three statuses: unsecured, secured and priority. Those in the priority status qualify to receive the entire amount owed. This is a special category that is used for tax debt and similar items. Secured claims use some type of property as collateral. Unsecured claims are for debts that are not attached to property. You will need to pay attention to the order in which each of these claims will be paid.
A Last Piece of Advice
The above is only some of the information regarding Chapter 13 payment plans. For more assistance, you should talk to an experienced attorney. Going through bankruptcy is only worth it if you do it right.
For assistance in Utah, contact T.R. Spencer Law Office.