Child Adoption Laws in Utah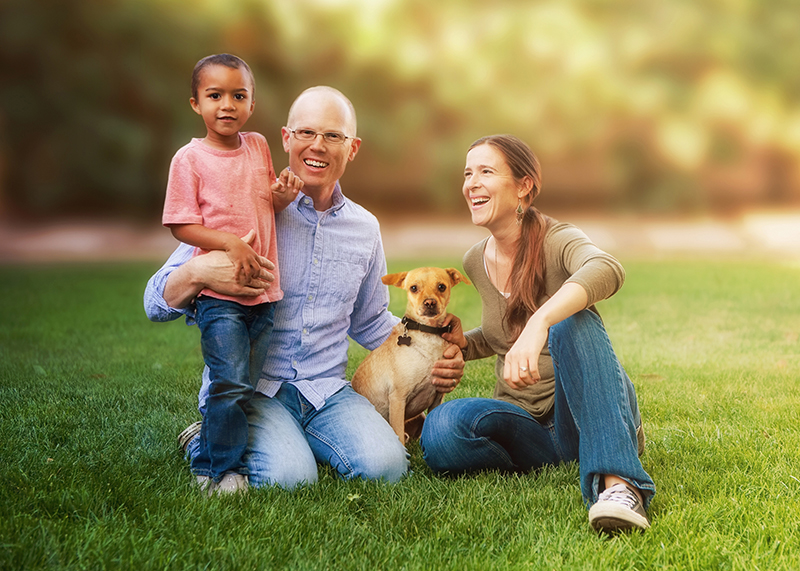 Each state sets regulations for adoptions that occur within its jurisdiction. These rules determine who can be an adoptive parent, who is adoptable, and how proceedings occur. Utah has its own specific laws regarding adoption which are codified at Utah Code 78B, Chapter 6, Part 1. Here, we will look at some of the important aspects of the Utah Adoption Act.
Adoptable Individuals
Under Utah law any person is adoptable. Contrary to popular beliefs adults are adoptable as well. Under sections 78B-6-115(3) adult adoptees must undergo the same process as that for minors. The only difference is that the proceedings may not involve the juvenile court.
There are some age restrictions that affect the adoption process. The prospective adoptive parent must be at least 10 years older than the adoptee. There is an exception for married couples where at least one spouse is 10 years older.
The vast majority of adoptions involve vetting the prospective parents of child adoptees. The courts will consider the best interests of the child in deciding to approve an adoption. The legislative intent behind Utah Adoption Act reiterates this by stating...
The court shall make a specific finding regarding the best interest of the child, taking into consideration information provided... relating to the health, safety, and welfare of the child and the moral climate of the potential adoptive placement. (Utah Code, Title 78B, Chapter 6, Part 1, Section 102)
Children over 12 years old must also provide consent for the adoption. Consent may not be required when the child is unable to do so due to a lack of mental capacity.
Who is Allowed to Adopt
Almost all adults can enter into an adoption. The only exclusion is for single people who cohabitate with a romantic partner. Interestingly, single people may qualify to adopt if living alone. However, Utah's Adoption Act specifically states a preference for traditional married couples. Yet, there are instances where Utah courts may determine that a "beneficial family structure" can be achieved in a single parent setting.
All adults involved in the adoption need to consent to the act. Married couples must have both spouses consenting. Consent may also be required from the birth mother and biological father if applicable.
Child Residency Requirements
Adoption laws usually require that a child live with his or her new parents for a certain time before the adoption is formally completed. Utah law requires a six month period of residency leading up to the time the adoption is approved. Longer residency periods can be required if a stepparent is petitioning to adopt.
A Final Note
The above information contains just some of the issues involved in an adoption. The process as a whole can be complicated due to the numerous requirements. Adoptions become increasingly complex where the adoptee is a foreign national or if there is a legal challenge by relatives. If you are considering an adoption it is important to work with a knowledgeable attorney. An experienced lawyer can guide you through the adoption process to avoid any pitfalls. For help with Utah adoptions contact the experienced attorneys at T.R. Spencer Law Office at 801-566-1884.