Child Custody Should Put the Children's Priorities First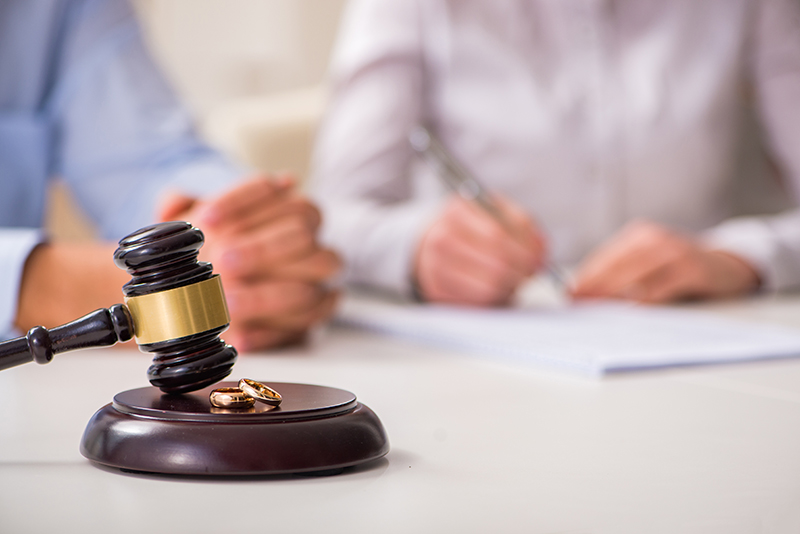 Child custody is one of the most painful, complex, and expensive forms of litigation. Obviously it is painful as it involves children that are the most important factor. More than property, money, or other monetary asset, the children are the ones who matter most.
When child custody is disputed, petitions may have to be filed with the court system which detail each parent's strengths and weaknesses. This is where a family can encounter their personal matters quickly becoming public record. Whether or not there are accusations of wrongdoing, such as abuse, neglect, mental issues, and so forth, it is a difficult process to go through and one should never go at it alone.
Child Custody Expense
There is also the issue of expense. Parents who don't agree on visitation or custody are then ordered to go through mediation. If this method is not successful, then the court might appoint experts in order to investigate any allegations and determine what is in the best interests of the children. These experts might be a guardian ad litem, court-appointed representative, or a mental health specialist for your children.
The judge will end up making custody decisions for the family if the parents cannot agree. The decision is based on the evidence that the judge hears. This evidence comes from the parents, experts, other family members, and anyone else who may have seen or heard things that the judge could use in order to come to a decision. It is possible that the judge may even speak to the children. From here, the best interests of the children are decided from analysis which differs in every case.
The judge always considers certain factors, which are:
The parent's custody wishes
The child's custody wishes
The relationship of the child to their parents
The child's living adjustments from school, home, and community
Both the physical and mental health of all involved individuals
Any threat of physical violence by the potential guardian
Ability and willingness of both parents to facilitate a healthy co-parenting relationship
If either parent is a sexual offender
Any military family-care plan
The easiest and best way to resolve a dispute for custody is for each of the parents to come to an agreement for time sharing. The custody agreement doesn't have to be perfect, it just has to work for both parties in order to avoid the judge placing their own plan which may hurt one or both of the parents worse. Family dynamics are best known by the family, and with the proper legal guidance and willingness to work with everyone involved, the best solution for child custody can be reached.
T.R. Spencer Law Office can assist you in all your child custody concerns and needs. You'll get help from experienced attorneys who will represent you every step of the way.