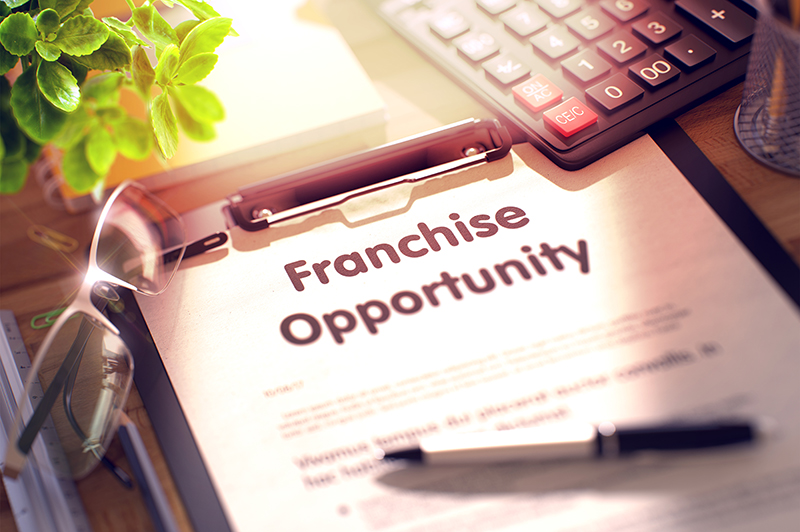 Franchises arrangements are usually developed by determining territorial rights and the total number of franchise units that will be purchased. Below are four types of agreements franchised businesses commonly form.
Single-Unit Franchise
When a person arranges to purchase just one franchise unit, the new franchisee is only allowed to start up and run one single franchise store or unit.
This is the most common and easiest to arrange franchise agreement of all, which is why it is the most common type, too. A sole franchise store is also valued by franchisors want to dip their toes in the water since they are the simplest form to get up and going. When they feel comfortable beginning to expand and prosper more, they can request that the franchise add more units to their contract.
Multi-Unit Franchise
This agreement allows the opening and operation of multiple franchise units. Another benefit it's the new franchisee will not be restricted to one territory and can have units in different parts of the city.
To protect the franchise owner, sometimes the contract will specify completion dates for when the units need to be open and operating. If the franchise units do not open by the scheduled deadline, often the franchisor has the option to grant the rights to other buyers.
Area Franchise
Comparable to a multi-unit agreement, the area franchise is given the legal right to start up multiple franchise units during a designated frame of time.
A huge advantage this arrangement has is the added benefit of the franchisee being granted the exclusive development rights in a specific protected territory. This means that you will be the only franchisee of that company in defined area and no one else will be able to open another competing franchise during the terms of your specific contract.
Master Franchise
The granddaddy of all franchise agreements is the master franchise. Franchisees are afforded many more benefits and rights than the former franchise agreements.
Not only does a master franchise grant the obligation and right to open a specific number of franchises in a specific geographical area, but the franchisee can also choose to sell franchises themselves with that same region to other interested parties. They can perform many franchisor duties while benefiting from receiving the franchisee royalties and fees.
Any business, including franchises, take a lot of know-how and legal help to get it running down a prosperous road. Please contact the business lawyers at T.R. Spencer Law Office for a consultation. We can help you smoothly down the right path.