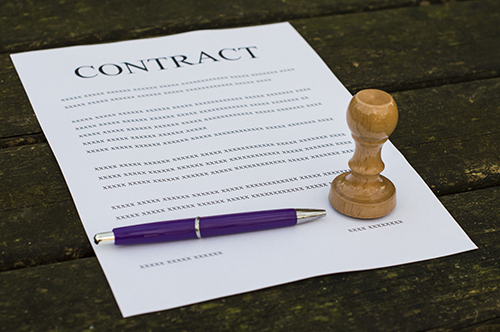 Sometimes, despite having a valid contract, a person or business might take advantage of you by not paying for any or some of the services or products you provided them pursuant to the terms of the contract. When this is the case, you may have a valid cause of action for "Unjust Enrichment."
Utah law defines the elements of an unjust enrichment claim as follows:
"To state a claim for unjust enrichment, a plaintiff must allege facts supporting three elements:
a benefit conferred on one person by another;
an appreciation or knowledge by the conferee of the benefit; and
the acceptance or retention of the benefit under such circumstances as to make it inequitable for the conferee to retain the benefit without payment of its value." Hess v. Johnston, 163 P.3d 747, 754 (Utah App., 2007).
Because an unjust enrichment is considered by the courts as an equitable claim, the judge will fully consider the fairness of the contract and deal when making a determination as to the sufficiency of meeting the required three elements.
The court has much leeway in making a decision in these cases, which is why it is so important to have a legally binding and fair contract to ensure it will hold up in court.
Damages can be awarded when the Court finds that one party was unjustly enriched to the detriment of the other party to the contract, as stated in the following case of Davies v. Olson.
In an action for unjust enrichment, in those cases where there is a proper equitable basis for the same, the measure of damages, by the great weight of authority, is the reasonable value of the services rendered.
Davies v. Olson
, 746 P.2d 264, 269 (Utah Ct. App. 1987).
Expert witnesses are often retained to testify as to the proper amount of damages to be awarded based on the appropriate standards of the industry involved.
T.R. Spencer Law Office brings a high level of skills and vast experience to business law and litigation. Please call us at 801-566-1884 or send us an email at info@trspencer.com for a consultation. Let our firm help you decide how to best address your unique business needs.