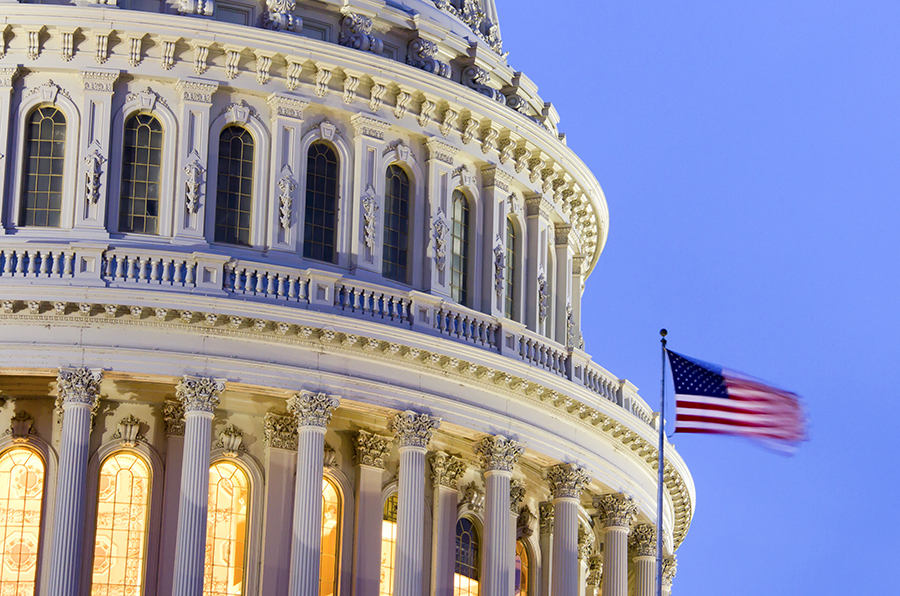 Every business has an interest in certain legislation that affects their industry. The problem is that many corporations are not equipped to handle legislative efforts. Doing so effectively requires close attention to the daily workings of congressional bodies and thorough knowledge of the legislative process. This is why many corporations turn to lobbyists for help. Lobbyists help these businesses communicate their interests to legislators in an attempt to favorably influence legislation. Yet, choosing a lobbyist who is also an attorney can provide a company with some special benefits.
A Litigator's Edge
One way that lawyers make effective lobbyists is due to their familiarity with litigation. This is a very helpful skill for a lobbyist to have. A law firm that performs lobbying efforts is best suited to identify particular issues in legislation that could harm a company's interests. This needs to be done quickly considering that the legislative process moves at a rapid pace. An attorney who is familiar with the legal environment in which a corporation operates can provide immediate details regarding how the company should respond. This helps companies stay ahead of the game.
The amount of legal and technical issues in any piece of legislation is astounding. Lawyers can be of great assistance in explaining the legal issues that are contained within a proposed bill. A full understanding of these issues helps companies to focus their legislative efforts to avoid future lawsuits.
Taking Legal Action
Sometimes, lobbying efforts start way before the legislature even thinks of creating a bill. When a business encounters a gray area of law that could use clarification, a lawsuit can help garner the legislature's attention. Of course, you likely need the help of an experienced lawyer who knows business law or personal injury. These hotbed areas are commonly reviewed by legislative analysts. Once a problem arises that the current law can't resolve, the legislature will likely step in to create a solution. Businesses can use this tactic to make sure that they are directly involved in the process to advocate for their interests.
Taking Advantage of Experience
Attorneys often maintain vital relationships in the local political scene. These relationships can be the key to successful lobbying. It's no secret that many legislators themselves are experienced lawyers. Thus, a law firm is in a perfect position to approach these elected officials and establish meaningful relationships. Having these connections in place before a questionable bill comes to light will make it that much easier to become engaged early on. The last thing a business wants is to be searching for a political ally once a bill is already presented.
Contact an Attorney for Lobbying Assistance
As you can see, it makes a lot of sense to use a law firm for lobbying. Lawyers have special skills that can ensure that the job gets done. Don't risk being blindsided by a controversial bill. Retain a law firm that can keep you informed and prepared to take action at all times.
For help with lobbying matters in Utah, contact T.R. Spencer Law Office. We can also provide expert assistance in the areas of licensure and permitting matters, and regulatory compliance plans.