eBay Largest Delinquent Property Tax Payer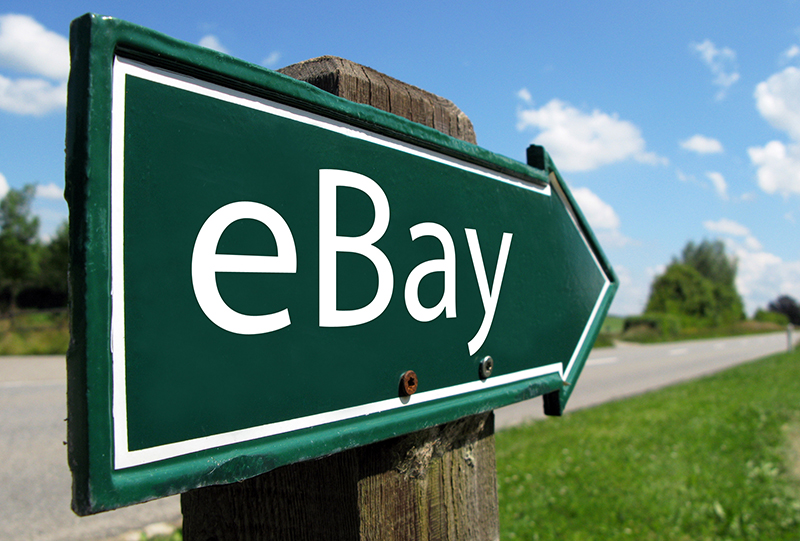 After the bank rejected eBay's payment for its $91.9 million data center in Salt Lake City just before the deadline to pay its taxes in 2017, the company became the largest delinquent taxpayer in the state. They owed the state $1,166,162. While the company worked quickly to clear up the snafu, there are 3,660 companies and individuals who failed to pay their property taxes.
Wilson Laboratories
The second largest firm to owe delinquent taxes in Utah as of January 1, 2018, was Watson Laboratories. This company that is part of ATeva Pharmaceutical Industries of California. This company has made headlines for obstructing competition for their Lidoderm and Opana ER drugs. The company owes the Salt Lake County $512,480 in delinquent property taxes.
Central Union Investment Company LLC
Finishing third on the list is Central Utah Investment Company LLC who owed Utah County $439,398 as of January 1, 2018. This Provo-based company has an annual revenue of about $806,400 according to Dun & Bradstreet. Dunn & Bradshaw says that about eight people are employed by this company.
Expressway Business Park LLC
Finishing fourth on the list is Expressway Business Park LLC. This company that may have originated in California owns an office building in Provo, Utah.
Harmony Development LLC
Rounding out the top five is Harmony Development LLC. This company that was incorporated in Florida in 2012, and it owed Utah County $301,489 on January 1, 2018.
While it is important to remember that these businesses may have corrected the situation like eBay did since that date, there are others who remain delinquent. Expressway Business Park and Harmony Development fall into the category of companies most likely to default on property taxes. Sixteen of the top 25 delinquent tax entries are for developers.
Help From Utah Attorney
If you own commercial real estate in Utah, you want to make sure you are in line with the law on all ends. Contact Utah Attorneys T.R. Spencer Law Office. to discover what help may be available for your corporation.