Ensuring Elders Get Quality Nursing Home Care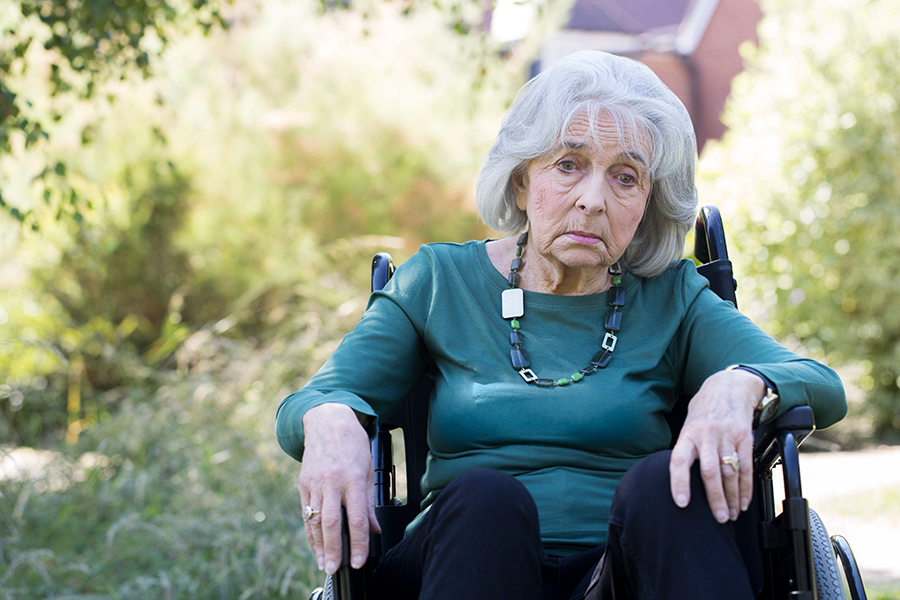 Putting a relative into a nursing facility is a hard decision to make. As a caring family member, you want to ensure that your relative gets the best care possible. Unfortunately, nursing home abuse is prevalent across the United States. Organizations that engage in this activity betray the public's trust. Due to this, the law provides recourse for those who suffer such harm. Learn more about this form of elder abuse so that you can recognize this activity and take legal action.
A Real Example
We have all heard stories about nursing home abuse, and the stories are real. A highly-publicized case involving elder abuse recently occurred in Winston-Salem, NC. After following a confidential tip, police investigated a local care facility. Investigators found that staff members were instigating physical fights between residents. The employees filmed these altercations for distribution on social media. This created an extremely dangerous situation for all the residents in the facility.
However, not all nursing home abuse has to be this egregious. The small acts of negligence still count as abuse. In the above example, the facility was also cited for failing to provide medication. It had also failed to regularly review medical records as required by law. These are the more likely forms of abuse. Therefore, if you notice any lack of care on the part of the facility, you need to take action. You should contact an experienced attorney immediately.
Further Defining Neglect and Abuse
When determining what conduct constitutes neglect, each jurisdiction differs. Yet, there are some common themes that you need to be aware of. In general, neglect is the failure to provide a person with the basic necessities of life. This includes proper medical care, shelter, clothing and food. Yet, it may also include receiving care with dignity. All in all, there are many different actions that can fall into neglect.
Abuse is a more severe issue in elder law. It involves an intentional act by another that causes harm. This differs from neglect in that the latter is often due to carelessness. Both of these areas have severe legal consequences.
Why These Situations Arise
When it comes down to it, there are many reasons why abuse or neglect can occur. Generally, it is due to inadequate training at a certain facility. It also results from poor hiring practices. Yet, other factors can also come into play. Some facilities do not maintain a proper staff-to-patient ratio. Others try to skimp out on necessary services to increase profits. Whatever the reason may be, it is never justified.
Taking Legal Action
There are several ways to approach an elder abuse situation through legal means. This can occur through two different channels. First, the police can address the issue through a criminal prosecution. It is also possible to file a civil lawsuit to seek damages.
In a civil suit, an experienced lawyer can help you file one, or several claims. Some of the most common causes of action are for abuse, negligence, false imprisonment and possibly wrongful death.
Out of the causes of action listed above, negligence is the most likely course. To prove this, you will have to show that the nursing home breached a duty, that this caused damage and that the facility's staff is to blame. These are the basic elements to establish a negligence claim. Of course, you should consult with an experienced lawyer for more information.
For assistance with nursing home issues in Utah, contact T.R. Spencer Law Office.