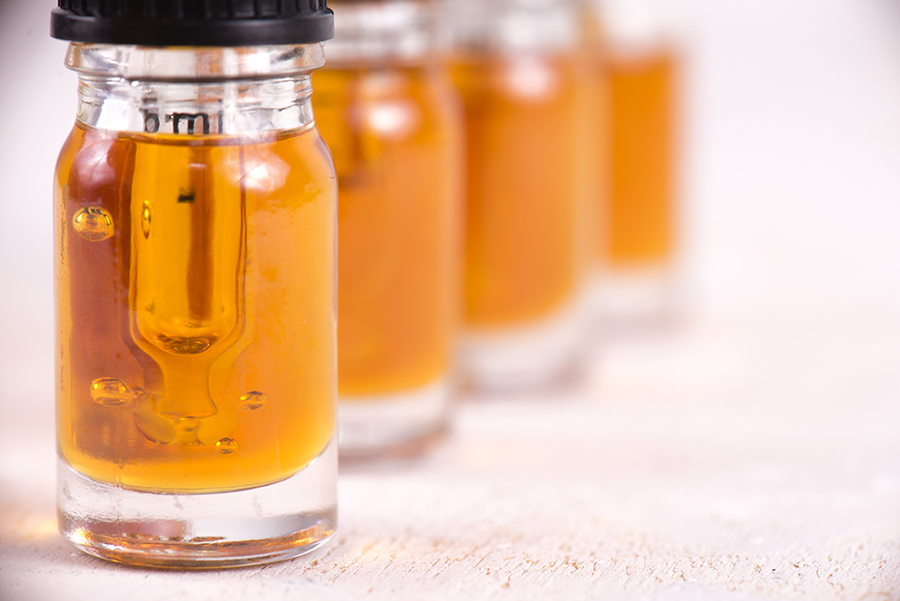 In the ever-evolving area of marijuana laws, it can be difficult to discern which uses are permissible. This year, Utah has made a few changes to the way it deals with marijuana and cannabis byproducts. One of the changes deals with the regulation of CBD oil products. The use of CBD oil in Utah was actually legalized in 2014. However, the industry has largely gone unregulated. The problems caused by the sale of unregulated products led to the creation of Senate Bill 130.
The Legalization of CBD Oil
In 2014, the bill known as "Charlee's Law" went into effect. The law legalizes CBD use and possession for specific medical use. Under the law, residents of Utah could obtain CBD oil to aid in preventing epileptic seizures. However, patients were required to purchase the oil out of state for use back home. Such oil had to be at least 5% CBD and less than 0.3% THC to qualify for the exemption.
Yet, the law did not contain any provisions that would allow for the in-state production or sale of CBD oil. Thus, the law created a conflict with federal law that prohibits the interstate transportation of Schedule I drugs. Utah's passage of HB 195 sought to address this issue, and to protect citizens from the health dangers associated with unregulated oils.
HB 195: Another "Right to Try"
Earlier this year, the House of Representatives introduced HB 195. This bill made it legal to possess medicinal dosages of cannabis. Patients using marijuana products under this bill are not subject to Title 58, Chapter 37, Utah Controlled Substances Act. The bill was signed into law in March of this year.
Under the new law, a terminally ill patient can request authorization from a physician to use CBD oil. The oil will be provided to patients as an alternative treatment to see if it can be effective. The law will allow the patient to legally possess this oil if obtained from a legal source. Access to CBD under this law will also be limited to 25 terminally ill patients at a time. In order to qualify as terminally ill, a patient must have a life expectancy of less than six months. Utah is also planning on requesting a federal waiver to U.S. drug enforcement laws to allow the state to sell CBD in pharmacies.
HB 195 widens a patient's options under the 2015 "Right to Try" act. Under that act, Utah approved alternative treatments that are not yet approved by the FDA. With the passage of HB 195, Utahns will now be able to have medical marijuana (in the form of CBD oil) as a possible option.
Summarizing the Law
At this point, Utah is experimenting with medical marijuana access for severely ill residents. However, with the recent passing of Prop 2, it is still unsure of just how the details of that will play out exactly. It should be noted that marijuana use is not yet fully legal in the state.
For assistance in complying with the requirements of HB 195, or other marijuana related issues please contact T.R. Spencer Law Office.