How Can I Show My Ex-Spouse is an Unfit Parent?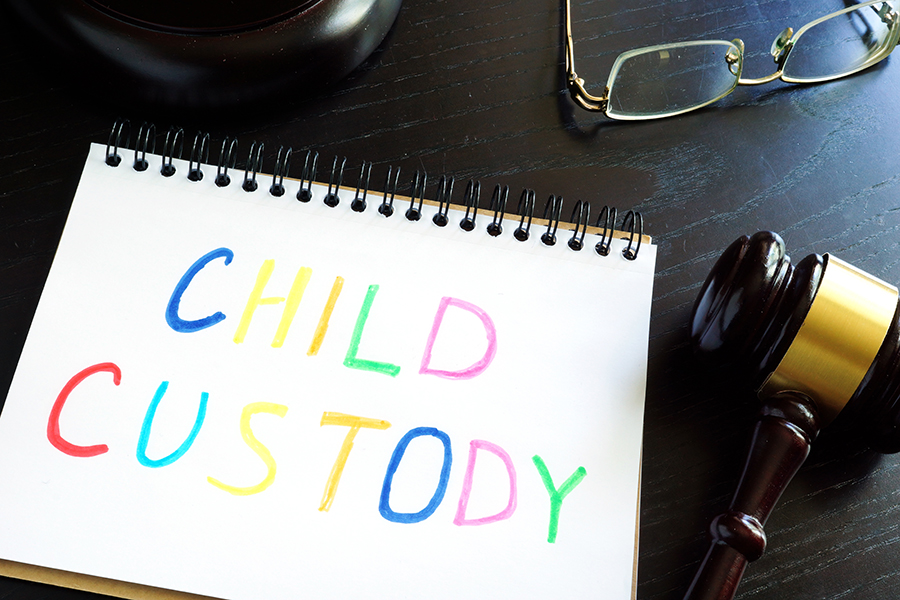 During divorces, it's not uncommon that one parent doubts the parental skills of the other. In some cases, the problem may be so severe as to justify requesting a termination of parental rights. To do so, you and your family law attorney must show that the other party is an "unfit parent." Proving this involves submitting various types of evidence to demonstrate lack of fitness.
Terminating Parental Rights
Section 78A-6-507(1)(c) of the Utah Code governs the termination of parental rights. As such, this section is called the "Termination of Parental Rights Act." The code lists several circumstances which may warrant the termination of rights. These include situations involving abandonment, mental illness, substance abuse, neglect and violent behavior. It also covers scenarios involving sexual crimes, or exposure to sexual activity.
A Closer Look at Termination Factors
In the case of abandonment, the code describes how the moving party can make a prima facie case. You'll need to prove that the other party surrendered custody of the child, failed to communicate for six months, or does not display "normal interest" in the child. If one of these facts is adequately shown, the family law court can use it as grounds for termination. There are other situations which constitute a prima facie case of unfitness. Such acts include: - Sexual abuse. - Death of a sibling due to abuse. - Being convicted of a crime. - Allowing the child to suffer a life threatening injury. - Murder or manslaughter of a child - Murder of the child's other parent. As you can see these all involve grave situations that seriously question the parent's ability to raise a child. The family law court is required to consider the child's best interest when making custody determinations. Serious criminal acts by a parent will usually prompt the court to approve the termination of rights.
Neglect and Religious Practices
There is an exception to the neglect ground of parental termination. A parent may not be found unfit for refusing medical treatment for the child due to a verifiable religious belief. However, there are instances when the court may consider the belief to be unreasonable. In such a situation, it is still possible to make a finding of unfitness for neglecting medical treatment. For more information on this topic it is best to consult with a custody lawyer. A custody case is time-consuming and complicated. It can also take an emotional toll on you when you face it alone. Contact T.R. Spencer Law Office for help.