How Implied Warranties Play a Role in Construction Contracts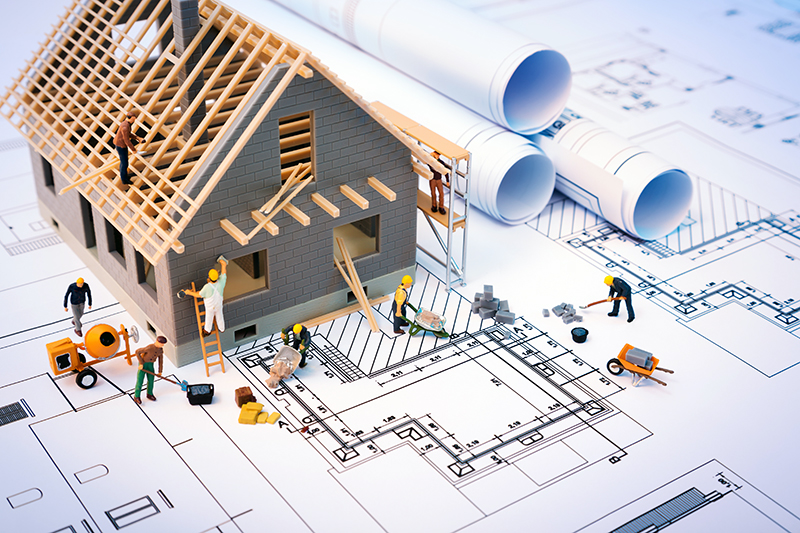 If you have ever been a party to a construction contract you've likely heard the term "implied warranty." In fact, these types of warranties play a central role in construction contracts. This area of contract law deals with an agreement between two parties where one will build a home or structure. The party responsible for the construction (usually a home builder) can breach his or her duty by failing to adhere to an implied warranty.
What Are Implied Warranties?
Each construction contract contains some unwritten promises. The law assumes the that these warranties exist because of their importance to the deal. In general, the implied warranties guarantee that the home or building will meet a certain standard of quality. Until the 2010 decision in Davencourt at Pilgrims Landing Homeowners Assoc. v. Davencourt at Pilgrims Landing, LC, 2009 Utah 65, 221, the state of Utah did not have any type of implied warranties. The Utah Supreme Court's decision in Davencourt changed this and brought Utah in line with the majority of other states.
Utah, and many other states, now recognize two major types of implied warranties. First, is the Warranty of Habitability. This is an assurance that the structure will be void of any defects that would make it inhabitable.
Second, there is the Implied Warranty of Construction. This means that the contractor must use a professional standard of skill in the construction process. The contractor may also be liable to fix any deficiencies that become apparent.
It is important to note that neither of these warranties requires the structure to be 100% perfect. The warranties are not intended to act as an insurance policy against potential defects. Neither are they substitutes for due diligence or requests for express warranties by the purchasing party. Furthermore, the warranties are inapplicable to minor matters or purely aesthetic issues.
Can a Contractor Disclaim These Warranties?
In some courts the home builder can disclaim or change the applicability of the Implied Warranty of Habitability. Courts will usually require that there is a mutual agreement to this type of change, and that the terms are clearly explained. If you are a buyer or contractor looking to modify contract terms it is best to consult with an experienced real estate attorney.
Do You Need a Lawyer for a Construction Contract?
It is a good idea to run any type of contract by an experienced lawyer. You may even need to contact a lawyer if you feel the other party has breached your construction contract. T.R. Spencer Law Office helps clients with these type of real estate law issues.