How to Get Full Custody of Your Child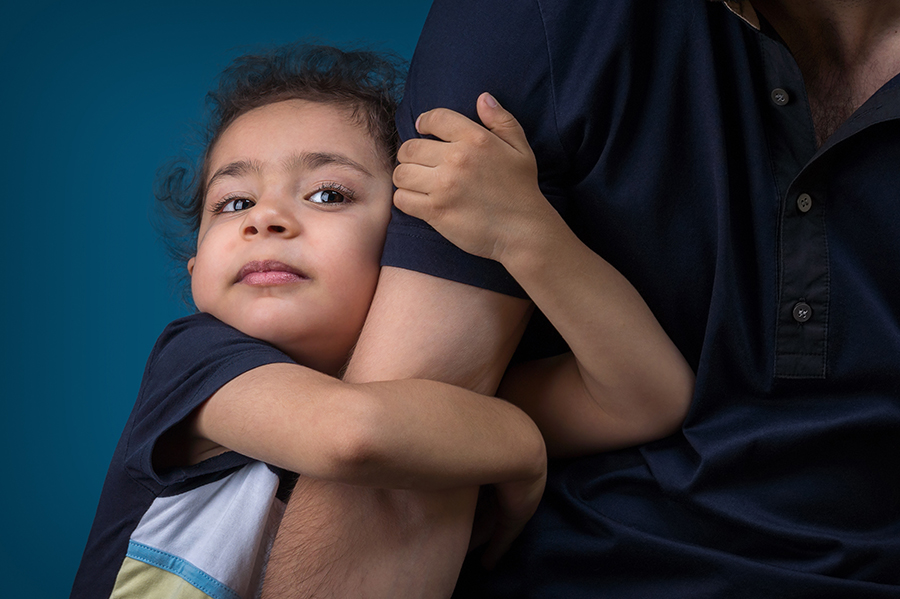 Most Utah judges believe that it is in the best interest of children to have a relationship where their parents share their custody. Judges, however, can have their opinions swayed in individual cases if they believe that the best interest of the child is met with only one parent getting custody. Therefore, if you are going to ask for full custody of your children during a divorce in Utah, then you and your attorney need to be prepared to show several different factors are true. Thinking about these factors before you meet with T.R. Spencer Law Office allows you to share the most pertinent facts with them.
Existing Relationship With Child
You may need to prove that the other parent has not maintained a relationship with the child. For example, you may be able to prove that the other parent has not seen their child since the day the relationship broke up. You may also be able to prove that the other parent has not kept numerous dates with their child.
Failure to Provide Support
Parenting is a hard job, and it is also an expensive one. You may be able to obtain full custody if you can prove that you are meeting all the financial obligations on that child. Keeping careful records of what you spend on the child and when you asked their other parent to help meet those expenses can help.
Substance Abuse
Proving that the other parent has a problem with substance abuse can often convince a judge to grant full custody. The problem may be drugs or alcohol. Judges want to know that the parent who is going to be making decisions on the child's behalf can be trusted to be sober when it matters most.
Domestic Violence
If the other parent has problems with domestic violence, then the judge will often grant full custody. Additionally, any past history of child abuse will usually sway the judge's opinion. You will want to obtain court documents showing the dates and times of any problems with the law.
Quality of Life
Expect to have your child's circumstances fully investigated before the judge makes a ruling. The child should have a stable home life where someone that loves them is often present. They should be engaged in meaningful activities in the community. Furthermore, they should be doing well in school. You may have to prove that moving the child will be detrimental to their development.
Unfortunately, child custody cases can get very bitter. Remember to be there for your child and never say anything negative about the other parent in your child's presence.