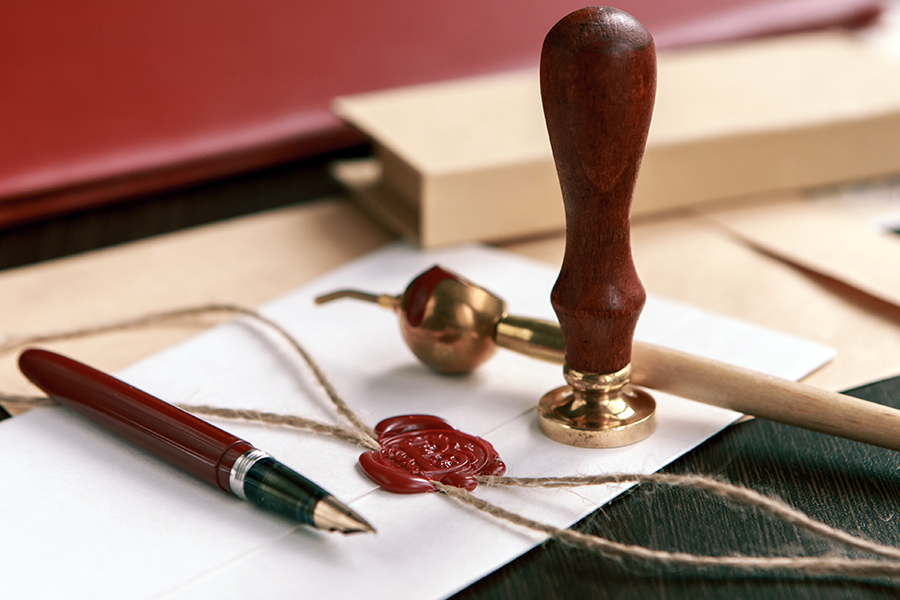 No one likes planning for end of life law issues, but it is a necessary thing to do. The process can become overwhelming when you consider all the decisions you'll make. One of the most important decisions you'll have to confront early on is who will act as your executor. This is a very important role that will assist in the distribution of your estate. When dealing with this situation, use the following information to help guide you.
What Exactly Is an Executor?
At the most basic level, the executor is the person that is in charge of administering your estate. This is a person that you will name in your will to fulfill this role. Each executor has important financial and legal obligations to carry out. Most of the time, the duties will include preserving property, paying bills, and interacting with the court. It can be a lot to handle for the average citizen, thus you need to pick a person with the right qualities.
What to Look For
As you might guess, someone equipped with business skills is best suited for a role as an executor. These individuals have the organization, communication and follow-through to be successful as executors. They are also likely to value honesty adherence to the law. Naming a person with these qualities helps make the distribution process more efficient. Such a person is also likely to handle your bequests exactly as you desire.
Some of the typical choices for an executor include people who are relatives. Most people choose a child, a spouse or siblings to act as executor. However, you must consider the dynamics of your family before making a final decision. If there is any strife between family members, try to pick a neutral person. Doing so can eliminate much of the conflict that is common in these proceedings.
There are some general requirements to keep in mind during this process. Most jurisdictions require the executor to be at least 18 years old. There may also be prohibitions against appointing someone with a felony record. Furthermore, you may encounter problems when appointing someone who lives out of state. Therefore, it is important to speak with a probate lawyer before making a decision.
Keeping Your Options Open
Even once you pick a certain person, it can be helpful to choose an alternate. You never know what could happen in the future. If your first choice is unavailable to serve, you should have another pick in mind. Most estate lawyers will recommend this to avoid having the court making the decision for you.
Getting Additional Help
The good news is that you don't have to go through the decision making process by yourself. You can work with an experienced attorney to help you navigate the waters of the probate process. This is often your best bet when trying to make sense of probate matters.
For assistance in Utah, contact T.R. Spencer Law Office.