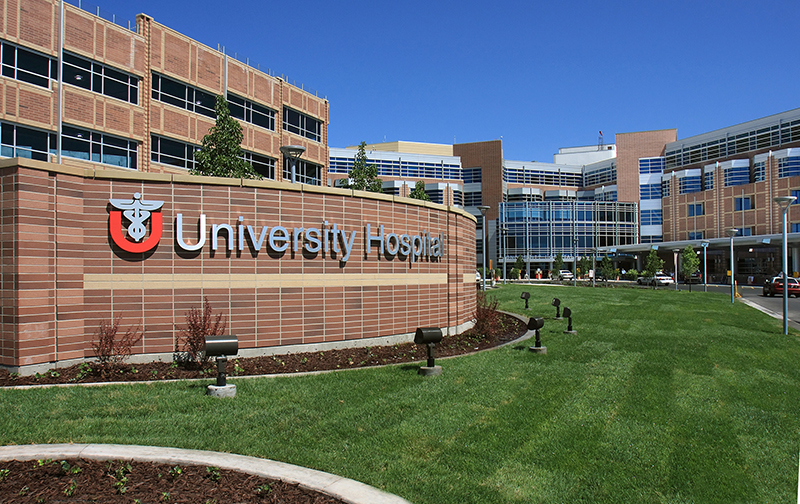 A legislative audit recently released discovered a violation of state procurement laws relating to a $12 million-dollar gift given to the University of Utah by Dr. Patrick Soon-Shiong, according to an article by statnews.com. The 2014 gift the university received helped pay for medical research, but the wording of the contract is what created concerns. The medical research being paid for by the donation required the University to pay Soon-Shiong's company for genetic sequencing required for the research. In essence, the donor was forcing the university to pay him back much of the donation, which brought him commercial rewards.
"The worry is that that's just trying to Cinderella-slipper something for one person, or for one entity,"
said Utah House Speaker Greg Hughes while at a hearing on the issue.
According to statnews.com, the audit determined that the University of Utah
"allowed the donor's specifications to steer the contract to his company, which we believe is a violation of Utah Administrative Code."
The audit report also stated that Soon-Shiong drastically overcharged for the genetic sequencing work. He charged $10,000, when other qualified medical facilities would have charged only a third of that for the same work. The university did not publish an announcement to get a competitive bid, which was a violation of state law. The university instead determined that Soon-Shiong's company should do the genetic work according to the specifications in the contract that required that outcome.
The audit surprisingly did not investigate the actions of Soon-Shiong or his company that benefited from the deal, NantHealth. Soon-Shiong has completely denied any impropriety related to the deal, and has stated that any claims of wrongdoing in this matter are "maliciously false."
Liz Winter, the University of Utah's general counsel, hired after the deal was finalized, told the auditors that there was "some tension" between the university and Soon-Shiong over who would control the valuable genetic sequencing and medical research. Winter believes that the university's "missteps" were due to "bureaucratic mistakes."
Attorney's Terry Spencer and Gavin Jensen can provide quality legal assistance for all your legal needs. Call us at 801-556-1884 or email us at This email address is being protected from spambots. You need JavaScript enabled to view it. for prompt assistance.