The Most Important Things You Need To Know About Death Certificates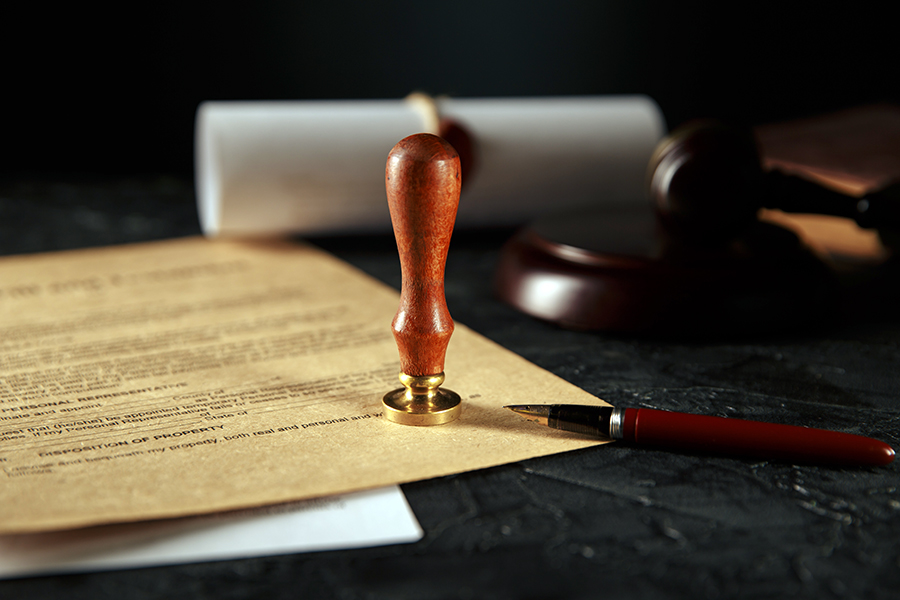 Not a lot of people know that there is actually something called a death certificate. Generally, only someone who is acting as the executor of an estate would be aware of this. However, it is a good idea for everyone to know when, why and how these are issued. Read on to learn more about this subject in case it ever becomes necessary to go through the process.
The Basic Concept
In essence, a death certificate is just the opposite of a birth certificate. It is a legal document that is signed by a doctor that evidences the passing of a person. These documents are issued by the county authority in the place where the death occurs. Although the formatting of these forms varies, there are some general facts that are listed on every form:
The name, date and birthplace of the deceased.
The names and birthplaces of one's parents.
Information about the date, time and place of death.
The cause of death.
A person's marital status and spouse's information.
The social security number.
Again, the information listed on a death certificate is determined by the jurisdiction's laws. The law also dictates which persons can have access to a death certificate and when. In Utah, Code Section 26-2-22(2) states that an individual can obtain the death certificate of another upon a showing of a "direct, tangible, and legitimate interest." The requester must also be a family member, legal advocate or guardian to qualify. Otherwise, it takes 50 years for a death certificate to become public record. Check the laws in your area beforehand if you need to access a death certificate.
Certified Copies Are Key
If you are trying to obtain a death certificate for legal purposes, be aware of the applicable filing requirements. Most government agencies will require you to submit a certified copy. In general, you can expect to go through the process whenever you need to gain access to property owned by the decedent. You may also need to file such a copy with the court to begin the probate procedure.
Be aware that you may need more than one copy of the certified document. When dealing with estate issues, you may need to submit the death certificate to a number of different agencies. You can save a lot of time if you already have several copies on hand. It is also a good idea to call your county clerk beforehand to make sure you are authorized to receive a death certificate.
Getting Assistance
In the end, if you need a death certificate you are probably involved in a probate case. Estate law can be a complicated thing to deal with. It helps to work with an experienced attorney to make sure all goes well. It is in your best interests to seek out a probate attorney as soon as possible.
For assistance with estate law matters in Utah, contact T.R. Spencer Law Office.