Things to Consider When a Relative Reaches Retirement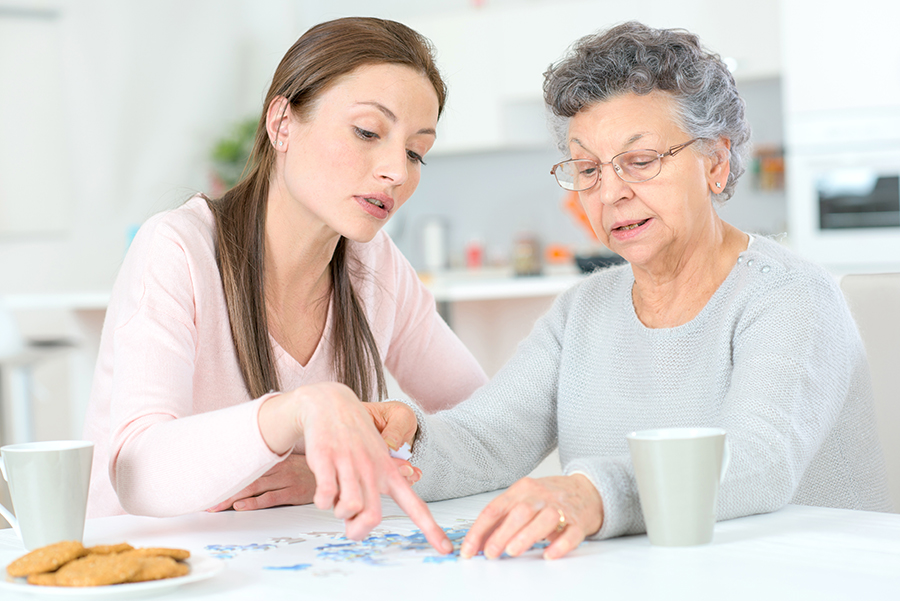 Everyone plans for a long, fulfilling life without financial constraints. Those who plan wisely enjoy leisure and comfort in their later years. Yet, for many people this isn't the case. Sometimes other family members need to help plan the care of a loved one. The good news is that it's never too late. Working with an elder law attorney is a great way for children or relatives to make arrangements for an elderly person. Yet, there are several decisions that have will need to be made for the elderly person's future.
Initial Considerations
Before you consult an experienced attorney, you'll want to make sure you have a basic plan settled. First, you need to determine what type of long-term care will be necessary. Is your elderly relative healthy and functioning independently or do they need help with daily living? You might also consider your family's history of disease or mental health. Thinking about these subjects can help you determine if assisted living will be an option. You'll also want to consider if a family member may be a better caregiver.
Planning for Medical Needs
Aside from determining the possible housing options, you'll need to think about medical care. This includes important decisions such as whether the person will have a health care agent. Such an appointee can be a big help when a situation arises outside of a will. This person will need to make life or death medical decisions on behalf of the elderly relative. Note that this person's decisions cannot supersede mandates in the will. Rather, the medical agent acts as a backup source of authority if an issue has not been formally addressed.
Another common consideration is whether the elderly relative has a living will. In today's world, living wills are becoming more of a necessity. This document will also contain a health care directive that will dictate care for the relative in the case of incapacitation. An experienced lawyer who is familiar with end of life law can help with this matter.
Also consider whether your relative wants to create a Do Not Resuscitate Order. Otherwise known as a DNR, this document tells a physician that life-saving treatment should not be used. You may have to have a serious conversation with the relative in order to determine his or her feelings in regard to this subject.
Financial Issues
Caring for an elderly relative is not cheap. Relatives of an elderly person need to review his or her finances to determine how much economic support is available. Check to see what type of insurance is available. Also think about how the potential caregiver will be paid for their services. Additionally, it may be necessary to see whether the elderly relative qualifies for programs such as Medicaid or Medicare. Government assistance can be a great help in caring for someone. Finally, don't forget to name a financial agent who can manage the person's money and ensure that the care is funded.
If you need help with an estate law case, contact an estate law attorney at T.R. Spencer Law Office. An experienced attorney can help with probate hearings, guardianship or end of life law issues.