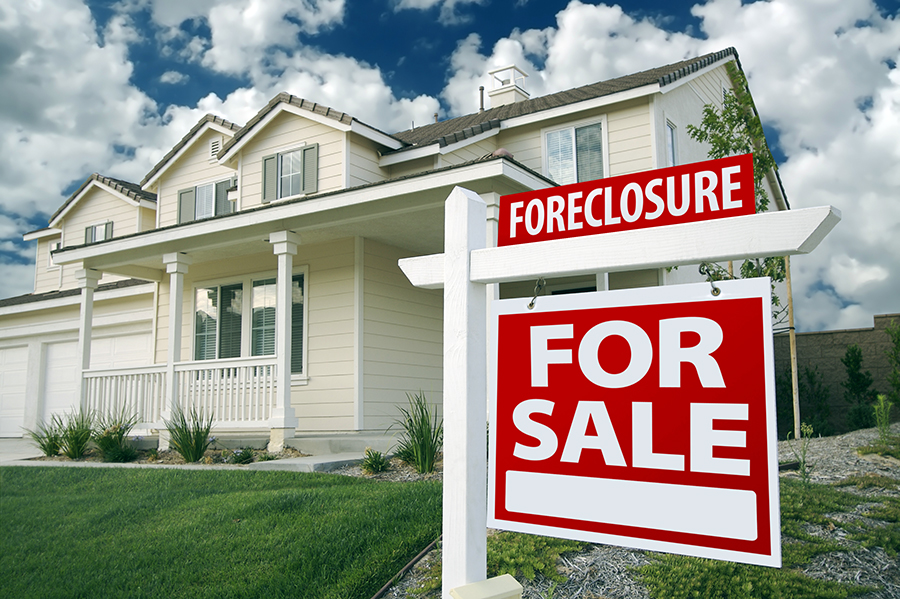 Everyone dreams of owning their own home. Many people are lucky enough to make this dream a reality. However, a change in your financial situation can make your dream turn into a nightmare. Once you begin to fall behind on mortgage payments, you are at risk of foreclosure activity by lenders. This means that you may eventually lose the home that you love. Whether you are in foreclosure, or expect to be, it is important to understand the legal ramifications of the process.
A Quick Review of Foreclosure
A foreclosure occurs when you fail to make payments pursuant to a mortgage and promissory note. In Utah, you are likely to have a deed of trust instead of a mortgage. This document has a power of sale clause which allows the bank (or servicer) to carry out a non-judicial foreclosure to recoup its losses.
A homeowner does not go into a foreclosure situation right away. Once you miss several mortgage payments, the servicing company will contact you for loss mitigation efforts. At this stage, you may qualify for a loan modification or forbearance. This generally occurs within 36 days of the missed payment.
If you are not able to resolve the situation through loss mitigation, the servicer will send a breach letter. This is the formal notice of default that notifies you that the loan will be accelerated. This trustee will also file this letter with the county in accordance with Utah Code Ann. § 57-1-24. Once the loan is considered due in full, the servicer can initiate a foreclosure. You may want to get in touch with a real estate lawyer at any stage in the process to ensure that your rights are protected.
The Foreclosure Sale Process
Once a sale date is set, you will receive a copy of the notice at least 20 days before. This information may also be published in a local newspaper or posted on the property. At the sale, an open auction will determine who will be the new owner.
In Utah, a homeowner may have a way out prior to the foreclosure sale. Utah law allows for a reinstatement period where the borrower can bring the loan current. This must occur within three months of the notice of sale. Also, in some cases, the deed of trust may extend this period even further.
How the CARES Act May Help
Due to the financial impact of the COVID-19 pandemic, the federal government passed the CARES Act. This piece of legislation can also be beneficial to you during a foreclosure. Under the act, a homeowner may qualify for a forbearance if their economic situation has changed as a result of the pandemic. This may provide lower payments, or relief from payments for a period up to 180 days. However, it is important to note that a forbearance doesn't forgive or erase mortgage payments. Instead, the payments may have to be satisfied at a future date.
Seek Out Help
A foreclosure is a fairly complicated process. When attempting to protect your most important asset, it can be helpful to work with a real estate attorney. There may be options to save your home even if you are having financial hardships.
For more information about real estate law issues in Utah, contact us at TR Spencer Law Office.