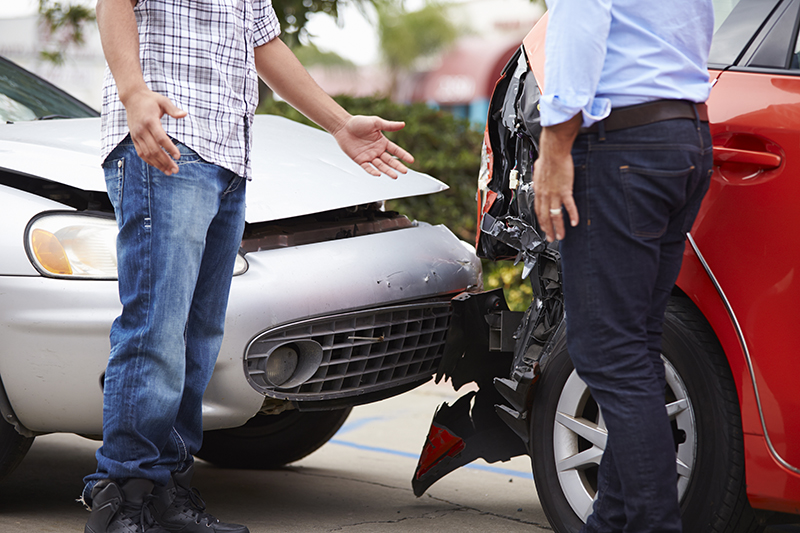 When you are involved in a car accident, you can experience a lot of stress. It can be difficult to know what to do. This article gives you tips on what to do when you get involved in a car accident. Following these steps can make it easier for your auto accident attorney to win your case.
Who You Should Contact After A Fender Bender
Contact the cops if there is any vehicles are damaged. If medical assistance is needed, call 911. If someone is seriously injured, you will need medical professionals on the scene. Contact an auto accident attorney as soon as medically possible.
Get This Info If You Get In An Auto Accident
The more info you can get at the scene, the better. If you can, get the following info while still at the scene of the accident. Get the other driver's information (driver's license number, license plate number, insurance info). Get information about the passengers in the other vehicle. Get info about the witnesses. Get info from the police and ask them to file a police report.
Exchange The Following Insurance Info When You Get In An Accident
It is hard to know how much it will cost to repair a car after a car accident. It is important to make sure you get all the proper insurance info so it will be easier for you to file your claim. Make sure that you get the name of the other driver's insurance company, their policy number, and the contact info of the insurance agents. Also, make sure that you give the other driver your information. Don't answer any other questions until you have secured legal counsel.
Contacting An Auto Accident Law Firm
Auto accident law is complex. It is different for each state. You could wind up being responsible for damages above what your insurance company will cover. Your personal and medical bills could wind up costing more than you expect. Don't sign any papers until you know the full extent of your economic situation. Your car accident law firm will be able to guide you to the right decision for your situation. Contact the team at T.R. Spencer Law Office today for help with your auto accident case.