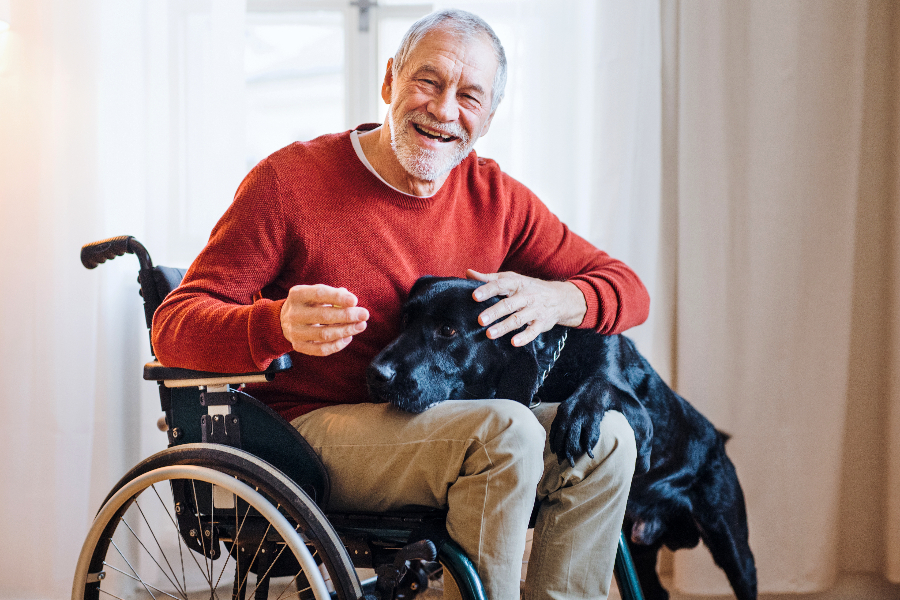 Becoming disabled can be a devastating experience for anyone. Aside from dealing with the physical and emotional pain, you'll likely also suffer from financial woes. To address the latter, the government provides assistance through the federal SSI and SSDI programs. How much assistance might you get under one of these programs? In reality, the answer depends on a number of different factors. Here, we'll look at what types of benefits may be available under SSDI.
Distinguishing SSI and SSDI
Initially, you may wonder whether you should apply through SSI or SSDI. Your ability to qualify under either program is dependent on your circumstances in life. For the Supplemental Security Income (SSI) program, you must earn an amount below a certain income threshold. Thus, if you are a low-income person, or unemployed, SSI could be the right fit. Social Security Disability Insurance (SSDI) is based on the average of your lifetime earnings. Therefore, to qualify, you need to be disabled and no longer able to work. To get a better understanding of the two programs, it is best to consult an experienced lawyer.
Maxing Out the Payments
Most potential applicants want to know what the maximum payout is for SSDI. Assuming you are at full retirement age, you can receive a maximum amount of $3,148 per month. In reality, the average payment amount is approximately $1,200 per month.
A Look at the Calculations
As mentioned, the monthly payment amount is based on your lifetime earnings. In a sense, your payment amount will not reflect the severity of your disability. Rather, the payment will be strictly calculated off your average earnings. This amount is determined from the funds you have paid into FICA or Social security taxes over your lifetime. In some cases, your award may even be reduced if you receive disability payments from other programs.
One way you can check your potential benefits is through your Social Security statement. This document is produced on an annual basis to summarize your contributions. In addition, you can contact a Social Security office to learn more about your eligibility amount.
When You Might Need an Attorney's Help
Although applying for SSDI seems pretty straightforward, there are some scenarios that might require legal assistance. For example, if your award has been reduced due to the receipt of payments from other sources, you may want to consult an experienced lawyer. An attorney can help you determine if the reduction is valid, and whether you are entitled to any additional amounts.
To get more assistance with a pending legal matter, please contact us at TR Spencer & Associates.