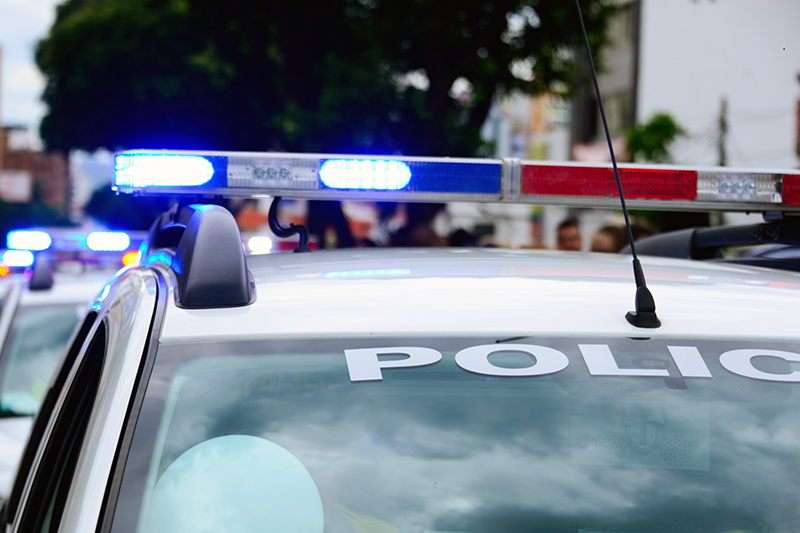 On November 27, 2016, Kyle Savely was driving westbound on Interstate 80 when a Utah Highway Patrol officer pulled him over. The officer said that Savely was following too close to another vehicle. When Savely refused to give permission for his car to search his car, a drug dog was called to the scene. Despite the fact that no contraband or drugs were located in the car, but the dog alerted on a bag of 52 stacks of money totaling $500,000.
The officers took the money and gave Savely an Asset Seizure Notification Form. This form stated that the officers were taking control of the money. Under Initiative B passed by voters in 2000 officers or the courts had 75 days to press charges or to return the money to Savely. The state did neither one. After Savely asked for his money to be returned, he was told that the money had been turned over to the United States Drug Enforcement Agency.
Savely has now taken the Utah Department of Public Safety to court because his lawyers argue that Initiative B clearly states that a state court must rule before money can be turned over to another jurisdiction. The Utah Attorney General argues that the state court has no jurisdiction in the matter and that the Utah Department of Public Safety followed the law by doing as they were told by a federal agency. Furthermore, Savely's attorneys argue that if the Utah Supreme Court does not return the money to Savely, then they are opening the door for the Utah Department of Public Safety and other law enforcement agencies to do what they see as right while ignoring laws passed by voters or the state legislature.
While no one can predict what the Utah Supreme Court will decide in this case, it is important to have a good Utah lawyer by your side. After all, this issue started with Savely being pulled over for a minor traffic violation. If you need to find a Utah lawyer that will fight your case, then contact T.R. Spencer Law Office today.