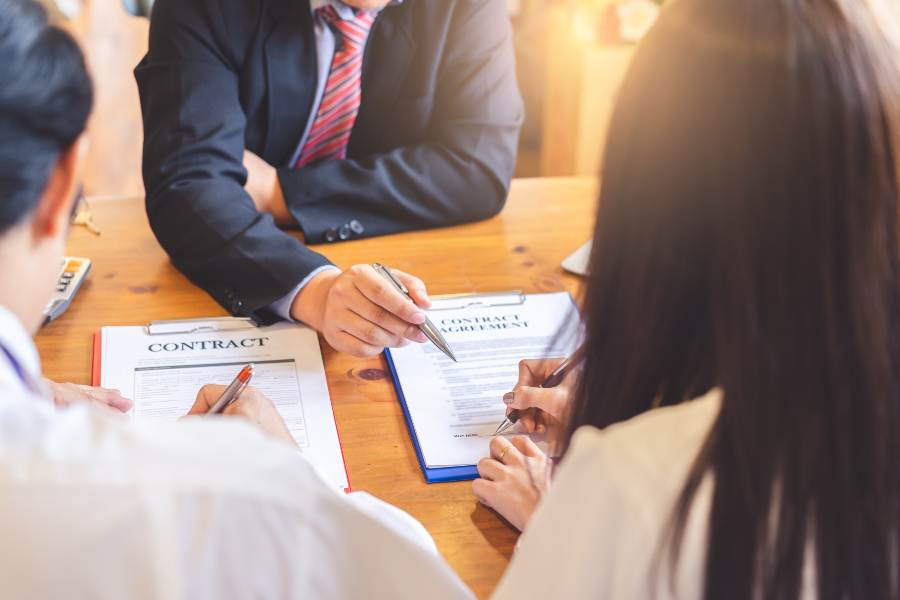 Many couples seem to experience an amicable divorce settlement. Unfortunately, some divorces result in numerous conflicts involving child support, alimony, child custody, and the enforcement of these orders. A Special Master in Utah is an attorney that may be court-appointed or, alternatively, the divorcing parties may search for a Special Master to resolve difficult areas of conflict.
Conflict is sometimes a continuous problem even after the Utah divorce is final. High conflict matters may involve parents rights in relationship to their child. Because the conflict in a divorce may be ongoing, it may affect the child and the manner in which they are raised. Parents in a high conflict divorce may feel frustrated by the costs of engaging a divorce, attorney, going to court to protect their rights, time delays, and the need to legally enforce the divorce terms, custody order, or paternity order.
Special Master Attorney in Utah
A Utah Special Master is a court-appointed attorney or an attorney mutually selected by the divorcing partners. The Special Master is there to solve issues that remain after a legal order is entered. In other words, the Utah Special Master may help the parties in a bitter divorce or at any time afterward.
The order or agreement used to appoint the Utah Special Master establishes the boundaries of what they will be asked to do. For instance, the divorcing couple might agree to consider a specific set of related items, e.g. how much parent time each will receive with their child. They may want the Utah Special Master to interpret a divorce decree, change a court order, or other matters. The divorcing parties' requests are subject to the right of judicial review.
The Utah Special Master may address any issues that affect the divorcing or divorced couple's child, any matter of child custody (including parent time or visitation rights), or child support. They act as a type of judicial officer, standing in for a court commissioner or judge, with the authority to order the parties' compliance recommendations.
Child custody laws require the submission of parenting plans, including the identification of non-judicial methods to solve divorcing couples' problems. The Utah Special Master may be one of the ways to satisfy this legal requirement.
Why Divorcing Parents Should a Consider a Utah Special Master
Divorcing parties may benefit from a Special Master because:
They may utilize the Utah Special Master to avoid court costs and time delays by addressing their problems and concerns directly.
They can save time and receive feedback and decisions within 24-48 hours instead of waiting weeks at a time to schedule a court hearing.
They may have a sense of more control in the process.
They don't need to rely upon their attorneys to solve problems. The Utah Special Master saves resources. An attorney may be used only when litigation between the parties is required.
When a matter is outside of the Utah Special Master's scope, they can recommend that a court commissioner or judge resolve it. Divorcing parents don't need to try the matter all over again.
Special Masters in Utah receive training to add value in a high-conflict divorce case. If you have questions about the role of the Special Master in a domestic relations matter, call Terry Spencer at TR Spencer & Associates today.