What Are Your Legal Rights When It Comes to Nursing Homes?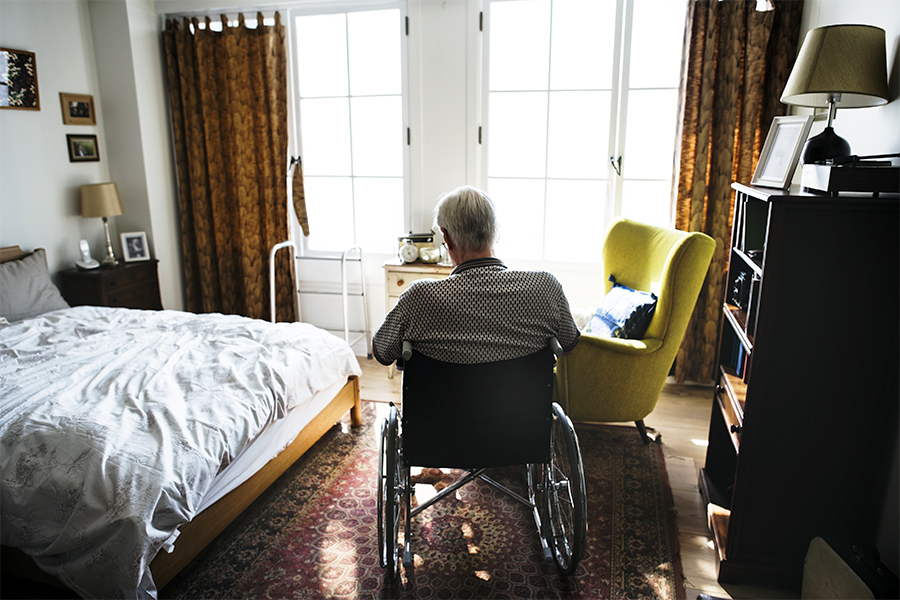 At some point, elderly people may benefit from the care offered by a nursing home. Although this is often a hard decision for families to make, it can be beneficial in the long run. However, not everything at nursing homes goes smoothly. Sometimes, it can seem that your relative is not getting the care and attention that he or she needs. In this type of situation, you may thing about taking legal action. Find out what your rights are when dealing with nursing home issues.
The History of Nursing Home Regulations
Traditionally, the nursing home industry was fraught with problems. In 1986, a report was issued by the Institute of Medicine that detailed the shortcomings of nursing homes on a national level. This led to the creation of the Nursing Home Reform Law. Since this law applies to all homes that receive federal aid, it covers the large majority of homes in the U.S.
A Brief Look at Current Laws
Aside from federal law, there are several state regulations that affect the operation of nursing homes. Utah also addresses licensing and permitting matters as they pertain to nursing homes. Utah's nursing homes are required to provide 100 square feet of space for single occupancy rooms, and 80 square feet in rooms that house multiple residents. These homes must also develop individualized care plans for each resident during the admittance process. Furthermore, a licensed physician must be made available to all new residents. These are just some of the regulations that are in effect.
There are many other aspects of nursing home management that are covered by some sort of law. Depending on the jurisdiction, the following items may apply:
Minimum staffing requirements.
A supervision plan.
Standards for maintaining dignity and quality of life.
Record-keeping requirements.
Participation in spot inspections by government agencies.
Other types of federal law may also be relevant to the employees of an assisted living facility. For example, the Elder Justice Act was enacted in 2010. This federal law provides many important protection mechanisms against elder abuse. It requires long term care providers to report any type of crime against an elderly person within a certain time frame. For instance, situations involving bodily injury must be reported to law enforcement within 24 hours. Non-compliance with the standards can result in large fines and exclusion from federal health care programs.
A Look at Patient Rights
Another big aspect of nursing home regulation involves the rights of patients. Some of these rights parallel those afforded to hospital patients, although a nursing home isn't necessarily a hospital. Different standards apply depending on the characteristics of a given facility. In addition to state law, federal law protects the following:
The right to keep personal possessions.
The right to interact with family members and service providers.
Equal treatment.
Confidentiality.
The right to be informed about medical care.
The right to refuse treatment.
The ability to follow religious practices.
A number of other protections are also in place. You may need to speak to an experienced attorney to fully understand the applicable rights in Utah or any other jurisdiction.
Don't Face Nursing Homes Alone
You have the right to be represented by an attorney if you decide to take legal action against an assisted care center. Don't allow your loved one to be taken advantage of by unscrupulous business practices. Elderly people have rights just like anyone else, and it is up to us to protect them.
If you need help with elder law or an end of life legal matter, contact T.R. Spencer Law Office.