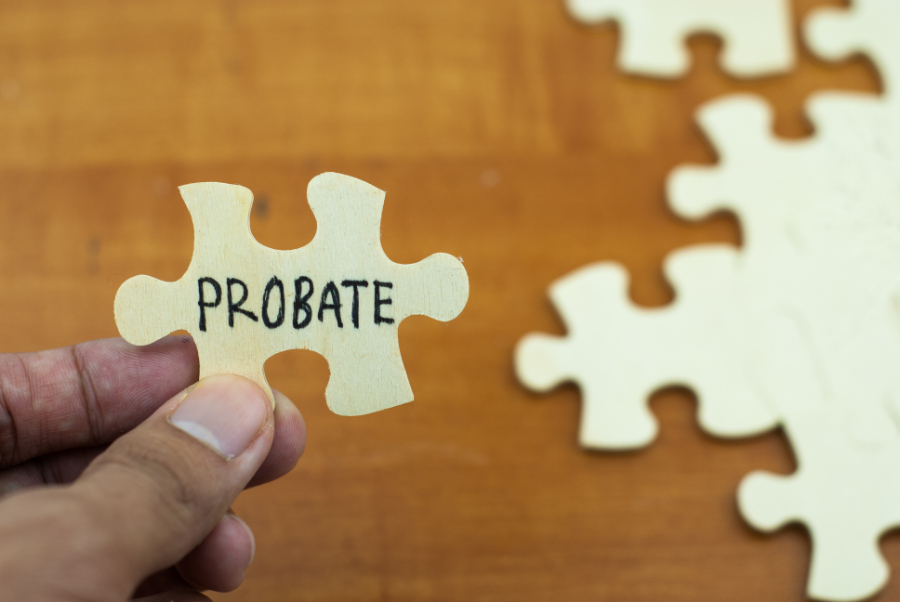 One of the most difficult stages of life is dealing with the death of a loved one. There is a huge emotional toll during this time, however there are certain business dealings as well. Among them, is the probate process. Probate is kind of a big, scary concept at first glance. Yet, if you become familiar with the process beforehand, you'll have a less stressful experience. Get a general view of what happens during the average formal probate process.
The Initial Steps
In order for a probate hearing to occur, a petition must be filed first. This document notifies the court that a probate hearing is required. Following the filing, the appropriate court will set a hearing date.
In Utah, there are actually two types of processes for probate. One is referred to as informal probate. This process is best suited for families where everyone agrees on a personal representative. In such a situation, the appointment can be made without a formal hearing.
In formal probate, the court handles most of the decision making process. This is because there is some sort of dispute about how the estate should be handled. These types of cases will require one or more hearings to resolve.
A Further Look at Formal Probate
There are two ways that the formal probate process may begin. The first is through the filing of a Petition for Probate. Generally, this is done in the county where the decedent lived. A petition for probate is only used when a will exists.
If the decedent did not have a will, it will be necessary to file a Petition for Appointment of a Personal Representative. This will allow the court to appoint a personal representative. During these hearings, the judge may consider legal arguments and evidence, such as testimony. This will help determine which party should be appointed as the representative.
The Positives and Negatives of Formal Probate
There are a few reasons why formal probate is better than the informal method. Mainly, the biggest benefit is that the court maintains control of the process. This can eliminate much of the bickering and conflict that occurs between disputing parties. Furthermore, formal probate produces court orders that make the judge's decisions enforceable by law. Thus, there is a more final resolution provided by formal probate.
Formal probate matters are not without disadvantages. The main issue with this style of probate is that it takes a lot longer to conclude. It can also be a lot more costly due to the numerous legal proceedings involved. It is practically certain that you will need a probate attorney to handle the probate hearings. However, in a disputed situation, formal probate can provide a means to fairly resolve the disputes.
For help with probate matters in Utah, contact T.R. Spencer Law Office. An experienced attorney is available to provide advice on probate hearings or end of life law matters.