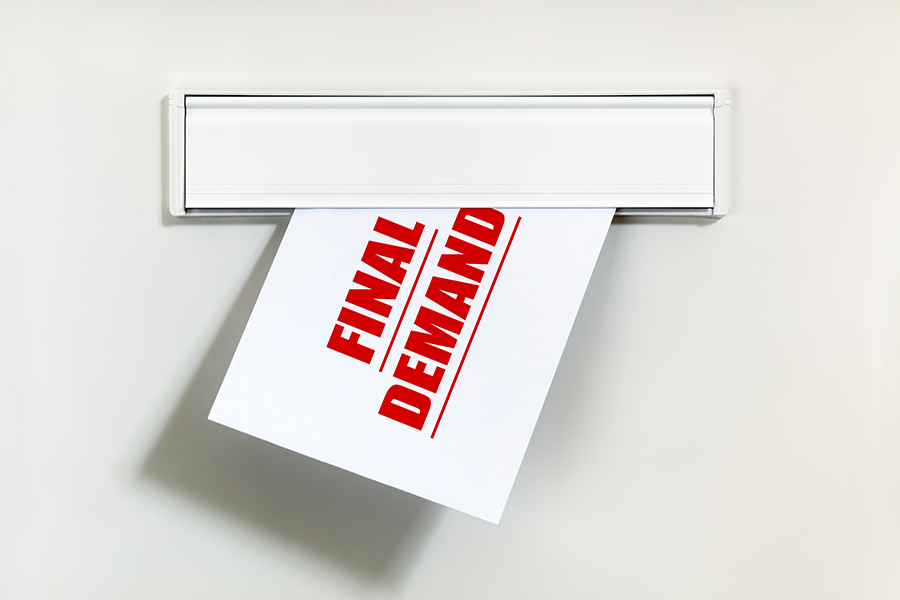 Debt collection is complicated for both parties involved. For the creditor, it is an expensive and time-consuming process. For the debtor, it is a time of much stress and confusion. In either scenario, obtaining legal help can be a good idea. Debt collection laws are complex and change at a rapid pace. See why you should hire an attorney regardless of where you stand in a debt collection situation.
Recognizing When You Need Help
It is important to recognize when you need to bring a lawyer into a debt collection matter. If you are drowning in debt, you may not know where to turn for help. It's likely you are dealing with constant calls or letters from creditors. You may have even received threats of a lawsuit. When facing this, the last thing you think about is looking for a lawyer.
As a debtor, perhaps the best decision you can make is to hire an experienced attorney. A debt collection lawyer may be able to negotiate with creditors to lower the amount due. A business law attorney can also review collections activity for violations. In some cases, you may even be able to file a lawsuit against a creditor. It is wise for debtors to secure legal counsel.
Legal Assistance for Creditors
Companies seeking the repayment of a debt should also retain a lawyer. Some experienced attorneys work in the area of creditors rights. With this type of assistance, creditors can take appropriate legal action against debtors. This includes levying bank accounts or issuing property liens. In some cases it is even possible to obtain a write of execution under Utah's Rule of Civil Procedure 64E. Each of these remedies should be handled by a business attorney.
A lawyer can also assist creditors in the area of compliance. As any creditor knows, strict regulations apply to the debt collection industry. Failing to comply with these rules could make a company liable to the debtor. No creditor wants to lose out on a recovery due to careless mistakes. By working with a lawyer, you can ensure compliance with the Utah Fair Debt Collection Practices Act and the FDCPA.
Why It Pays to Get Legal Help
The end goal of any debt collection matter is to resolve a conflict. For creditors, this means recovering as much as possible on the debt. For debtors, it could mean settling the debt for a fair amount. Working with an experienced lawyer is the first step to achieving each of these goals.
For assistance with debt collection cases in Utah, contact T.R. Spencer Law Office. The firm also represents clients with regulatory compliance plans and contract preparation.