Why You Might Need a Living Will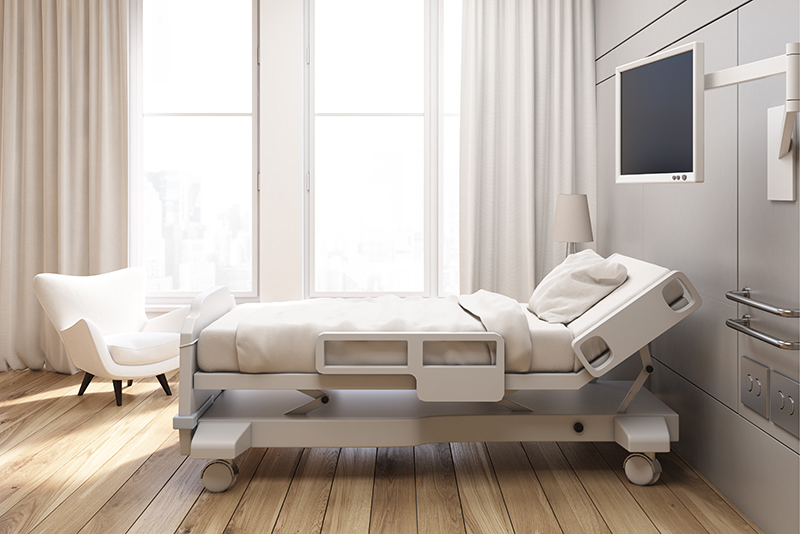 Living wills are a different creature than the traditional notion of a will. These devices are sometimes referred to as advance health care directives. Their main purpose is to instruct what type of care a person should receive during incapacitation. Clearly, this contrasts with a traditional will's purpose of distributing assets after death. Many people use the two devices together as part of a comprehensive estate plan. This article will explain why you might need a living will as part of your end of life law plan.
Requirements for a Living Will
The state statute dealing with living wills is Utah Code 75-2a-101 et seq. Under Section 104, any adult is presumed to have the capacity to make a living will. The adult must also meet several requirements to create a valid advance health care directive. The person must be at least 18 years old, must create a dated written document and must sign in the presence of two witnesses. Furthermore, the creation of the directive must be an act of the declarant's own volition.
Powers Under a Living Will
The declarant of a living will can delegate many powers to an agent. The agent will have authority to act when the declarant is no longer able to do so. Generally, the declarant will allow the agent to make any health care decision that he or she could've made. This includes decisions about prolonging life, CPR, antibiotics, dialysis or psychoactive therapy. In general, the agent can refuse or request any type of health care if permitted by the document.
Revoking an Advance Health Care Directive
The declarant of a living will retains the power to revoke the directive. A revocation can occur at any time for any reason. A legally valid revocation requires a signed document, or the destruction of the living will document itself. It can also be revoked through an oral statement if a qualified witness is present. Revocations must be received by the declarant's physician to be valid.
The information above discusses only some of the considerations related to a living will. For detailed assistance, contact an estate attorney who practices in the area of end of life law. T.R. Spencer Law Office is available to help at their Sandy law office.