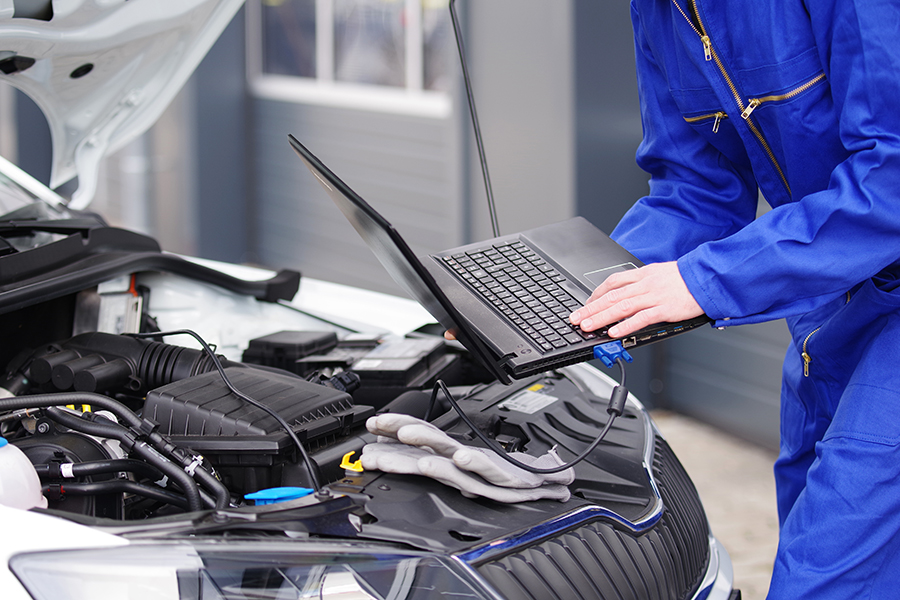 At some point, you may hear of a vehicle recall that applies to your car. Recalls by manufacturers address an allegedly unknown defect that makes the vehicle unsafe. In some cases, a recall can involve tens of thousands of vehicles. It can also apply to any of the vehicles components. However, many people are apprehensive about the recall process due to unfamiliarity. Learn about your rights during the vehicle recall process.
What Happens During a Recall
When the manufacturer finds out that a car part is defective, it may initiate a recall. In some cases, the manufacturer is unaware of the the defect. In this situation, purchasers of the vehicle will usually report it to a state agency. The regulatory body will then order a recall to address the safety issues. Overall, manufacturers prefer to do recalls to protect their name and to limit legal liability.
Consumer Rights
When a situation requiring a recall arises, the manufacturers must follow federal law. The law requires manufacturers to offer some sort of remedy to fix the defect. This solution must be provided to consumers without any additional charges. It must also occur within a suitable time frame to ensure that vehicle owners have an opportunity to respond.
Mandatory Recalls
The National Traffic and Motor Vehicle Safety Act mandates that manufacturers recall vehicles that have safety defects. Safety related defects are those that fail to protect against an unreasonable risk of an accident. They create a risk to motor vehicle safety and exist across the same model or type of equipment.
Typical Remedies
In a recall situation, the manufacturer has three different options to respond. First, the company can offer to replace the faulty part. Second, they can repair a problem without any cost to the consumer. Third, the manufacturer can choose to return the value of the vehicle or part. The manufacturer has the right to choose the type of remedy as long as it is free to the vehicle owner.
Initiating a Lawsuit
If the remedy provided by the manufacturer is not adequate, you may have to take legal action. An experienced lawyer who practices in the personal injury field can be of assistance. If you suffered any type of injury due to the malfunctioning part, the company can be liable under a products liability theory. The offending company may also be sued for a negligence claim. These types of lawsuits will allow you to seek damages for medical bills and other losses.
Recall cases are complex and require the expert negotiation skills of an experienced attorney. Contact T.R. Spencer Law Office for help in this area.