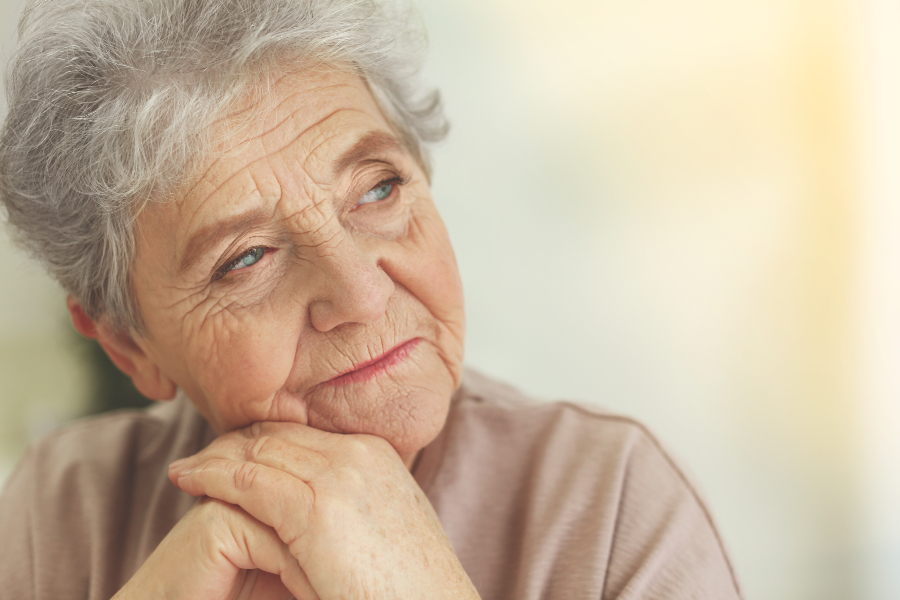 An aging person is likely to encounter many changes in his or her latter years. These changes to their health and living circumstances can have a profound legal effect. Due to this, it is important to understand the type of legal issues that should be prepared for well in advance. Take a look at some of the major considerations in end of life and estate law so that you can be prepared, or help your relatives to have an easy transition.
The Importance of Living Wills
The living will is perhaps the most important tool used by an estate lawyer. In essence, a living will is a directive that helps doctors and other health care providers to carry out the appropriate end of life care. Living wills come into play once a person is no longer able to communicate his or her wishes due to illness or incapacity. In Utah, a living will (or advance health care directive) can be created by following the example in section 75-2a-117 of the Utah Code. An estate attorney can also help tailor your living will to meet your specific needs. Living wills may also need to be updated over time to address changing needs.
Considering Competency
A living will is only as good as its maker's competency. This means that the person creating the directive must be in the correct mental state. Generally speaking, the person must be of age, understand the significance of the living will and sign it in the presence of an authorized third party. Thus, a determination of competency is key to the validity of a living will.
Additional Points
A valid living will carries a lot of weight in the legal world. These documents place important obligations on health care professionals during the end of life stage. For example, doctors that refuse to follow the directive can be held liable. You may also need to consider creating a durable power of attorney to address other issues not covered by the purview of the healthcare directive. In sum, it is best to work with an experienced attorney to find out how you should proceed.
For more information about your end of life legal options, get in contact with the law office of TR Spencer & Associates today.