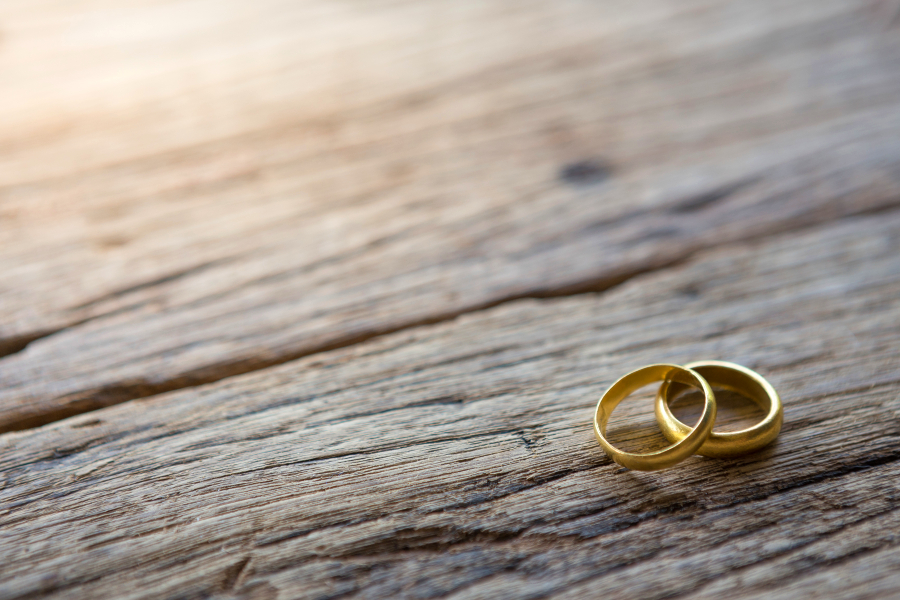 Many people are somewhat familiar with the term common law marriage. However, not everyone truly understands the history and contemporary status of this long standing practice. At its essence, common law marriage allows a couple to be recognized as married without going through the typical formalities. In addition, this form of marriage can provide several benefits to the parties involved. Learn more about the intricacies of common law marriage in Utah.
The Basic Concept
As mentioned, a common law marriage can be created without performing an official ceremony or obtaining a marriage license. In most cases, common law marriages come about simply by a couple's cohabitation for a certain time period. The exact requirements will differ from state to state. Furthermore, not all jurisdictions even recognize this type of marriage. Thus, one can never assume that a common law marriage has been formed. If you are interested in formalizing a marriage, check the laws of your jurisdiction or consult with an experienced attorney.
Utah's Take on Common Law Marriage
Utah does not officially recognize common law marriages. However, there is a way to obtain a similar result by petitioning the court. Once approved, a couple will be given marital status as of the date the conditions were satisfied. The following types of evidence are required to successfully obtain a court decree:
Proof of consent.
Proof of legal age to enter into a marriage.
Legal capacity to marry.
Cohabitation.
Evidence of a marriage-like relationship.
Proof that the couple has held themselves out to the public as a married couple.
There is also a timing requirement for the filing of this petition. For consideration, the petition should be filed during the life of the relationship, or up to one year after its termination. In some cases, it is even possible for a next of kin to file this petition in the event the parties are unavailable.
The Legal Effect
There are several important benefits to obtaining Utah's form of common law marriage. For one, it allows for the division of property when the couple separates. In this sense, a common law marriage (or marriage by decree) allows for a formal divorce proceeding. The recognition of marital status also makes a party eligible to receive the proceeds from life insurance policies, survivor benefits or retirement benefits. For these, and many other reasons, it is important to consider becoming married through a court decree if supported by your living situation.
Final Considerations
There are many different ways to use a court approved marriage. Some couples decide to file a petition in conjunction with a divorce to allocate co-owned property at the end of the relationship. This is possible through the backdating which can occur through the court decree. Nonetheless, there are several barriers that can arise as well. For example, you may encounter some hurdles when it comes to same-sex marriage issues. In any case, it is a good idea to consult with an experienced attorney in the area of family law to get the best advice for your situation.
To get more information about family law issues or divorce, contact us at TR Spencer & Associates.