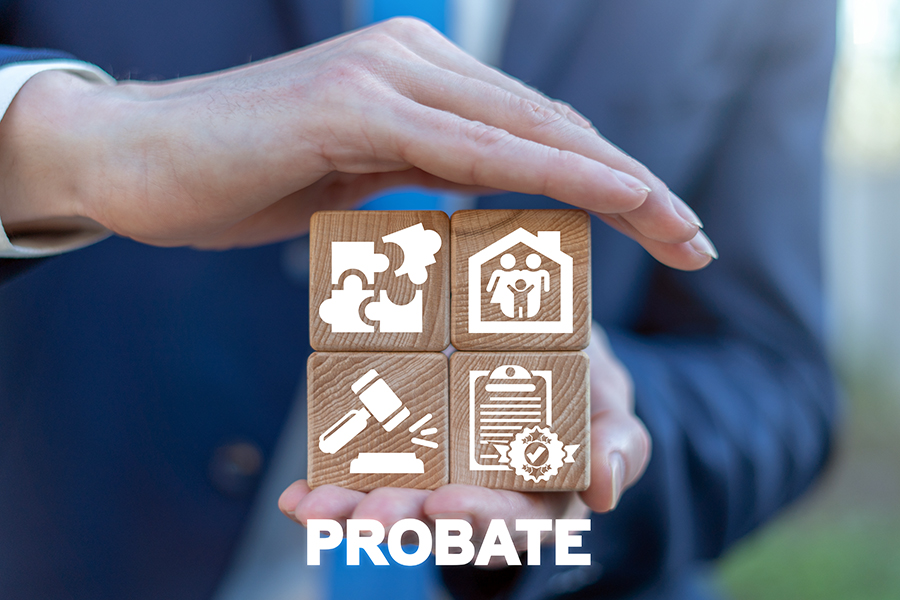 As you may already know, probate can be a very confusing process. Due to this, many people find it easier to hire a probate lawyer for help. Yet, there are still some people that are apprehensive about hiring a lawyer due to the potential costs involved. One of the reasons for this apprehension is that potential clients don't really understand how fees are calculated. Once you learn what to expect, it can be easier to make the decision to hire an estate lawyer. Get a general understanding of how fees and costs are structured in a typical probate matter.
The Party Responsible for Payments
One mistake many people make is that they assume an individual will bear the costs of attorney fees. In a probate matter, this is not true. A decedent's estate will be responsible for paying the costs associated with the administration of the estate. Therefore, the probate lawyer will be paid from the estate's assets before the distribution to the beneficiaries.
The only way that it does affect your wallet is if you act as the executor and sole inheritor. In this sense, the estate attorney's fees will be taken from the pot of money that you could potentially inherit. However, you may not have to pay any money upfront to get help from a probate attorney. This can be a big benefit if you need legal assistance, but cannot afford to pay out-of-pocket.
Understanding Fee Agreements
When hiring an experienced attorney, you'll need to enter into a fee agreement. In essence, this is a contract that dictates how the estate lawyer will be paid. A typical fee agreement will list the hourly fee for staff, the administrative costs of the case and the estimated number of hours to complete the matter. It should also discuss the timeline for billing and how each task will be itemized. As with any other contract, the fee agreement should be in writing.
There are also different ways that a probate lawyer may charge for his or her services. This can depend on the jurisdiction, or the type of probate services requested. Some experienced lawyers will charge an hourly fee. Others will use a flat fee to cover certain aspects of a probate case. Be aware that a flat fee structure may not cover unforeseen issues in the case, such as extended probate hearings. Make sure to determine exactly what the fee covers before entering into an agreement.
Making Your Decision
Many people dealing with a family member's estate find that a probate lawyer can be a big help. Working with an experienced lawyer can help alleviate a lot of the stress and confusion involved in the probate process. In the end, you may determine that hiring a lawyer is worth the cost.
To learn more about the services provided by a probate lawyer, contact us at TR Spencer & Associates.