Are You Fit to Become a Foster Parent?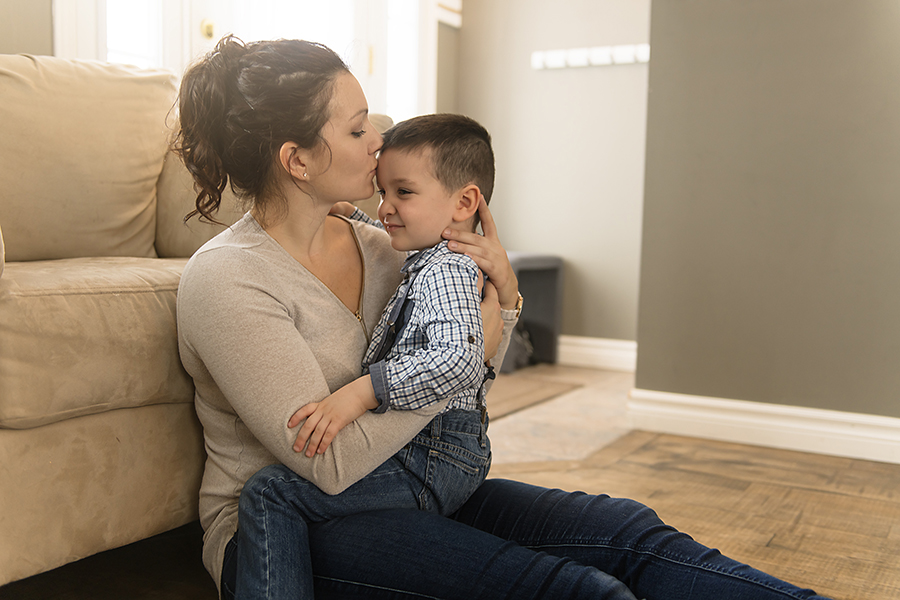 Foster parents play an important role in society. Anyone who becomes a foster parent undertakes a huge responsibility. They care for minors that have become dependents of the state government. As part of their role, foster parents provide a clean, safe home for these children. This provides a place for troubled youth to rebound from neglect and abuse. Foster parenting is not easy. However, it is a highly satisfying role for those that meet the requirements.
Basic Requirements
There are some basic requirements to becoming a foster parent. However, the specific requirements will vary from state to state. Look to your local licensing agency for detailed information related to your jurisdiction. Some of the general requirements include:
Over the age of 21.
A clean criminal record.
Sufficient room in your home.
Consistent, verifiable income to support yourself and the foster child.
A home inspection by the applicable government agency.
Completion of training and licensing if necessary.
When it comes to income, most states will not have a minimum guideline. Additionally, many states will not impose a minimum bedroom count for a home. Foster care agencies are usually flexible when it comes to these matters. For example, a foster child may be able to share a room with another child. The end goal is to place the child in a safe, supportive home.
Foster parent agencies may also be flexible when it comes to household types. It is entirely possible for a single person to become a foster parent. Some conservative states don't allow two unmarried cohabitants to raise a foster child. It is important to check the rules for your state on this particular requirement. You can also work with an experienced attorney who handles guardianship and family law.
Related Qualities
Aside from the legal requirements, one should possess a certain set of qualities. Those who become good foster parents are very patient and understanding. They have to be ready to deal with a child from a totally different background. Good foster parents are also supportive and dependable. Foster parents need to provide a secure, stable environment for these children. One also needs to be able to follow the guidelines suggested by the foster agency.
Are Foster Parents Allowed to Work?
Most jurisdictions will allow a foster parent to maintain outside employment. In such a scenario, the foster parent is responsible for making childcare arrangements. This may mean paying out-of-pocket for daycare or after-school programs. Basically, foster parents have to make plans for proper care and supervision.
More on Foster Parenting
Being a foster parent is not an easy job. It requires a special type of person who wants to make a difference for a disadvantaged child. It also requires a great deal of dedication since the child may remain in the home for an extended period. Be sure to make an informed decision before traveling down the road of foster parenting.
T.R. Spencer Law Office can help with any family law issue. Contact them if you need help with child custody, or visitation rights.