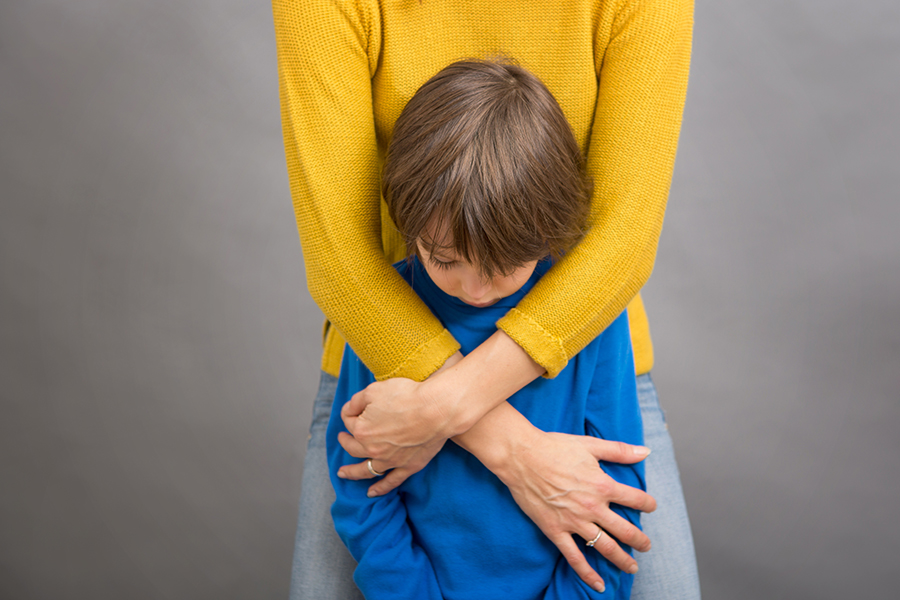 All jurisdictions have laws in place to protect our most vulnerable citizens: children. In Utah, children our protected from abuse through the criminal justice system and the state's Department of Child and Family Services. Furthermore, Utah requires mandatory reporting for those who suspect child abuse is occurring. Those who fail to report child abuse while having an obligation to do so can be penalized.
Defining Child Abuse
Under Utah Code 76-5-109, the criminal definition of child abuse is the infliction of an injury upon a person under 18 years of age. Child abuse may also take the form of neglect, abandonment or subjecting a child to domestic violence activity. Furthermore, acts such as sexual abuse or psychological abuse will violate Utah's child abuse statutes.
Who is a Mandatory Reporter?
The term mandatory reporter refers to anyone who has a duty under the law to report suspected abuse. This is a broad category that covers everyone from health care professionals to school staff. Section 62A-4a-403 of the Utah code imposes this duty. The only exception under law is for members of the clergy who become aware of the facts through the act of confession. However, clergy members are still legally bound to report instances of abuse if they are learned of through any other means.
The Standard of Proof for Suspected Abuse
A mandatory reporter only needs to have a reasonable belief that abuse has occurred. A reporter should also make a report if the home conditions, or behavior of parents indicates there is a reasonable likelihood abuse will occur.
Where to Report
There are a couple of options when it comes to making the report. First, you can submit the information to the Department of Child and Family Services. It is possible to do so at any of the office locations. A reporter can also inform the police department, or any officer that is available.
Failure to Report
There are some serious penalties if you fail to report child abuse. Those who do not carry out the obligation can be charged with a Class B misdemeanor. Being convicted of a misdemeanor means you could face time in jail and pay significant fines.
If you are dealing with child abuse as a family law or criminal matter, contact the experienced attorneys at T.R. Spencer Law Office to assist Utah residents with child custody, personal injury or family law issues.