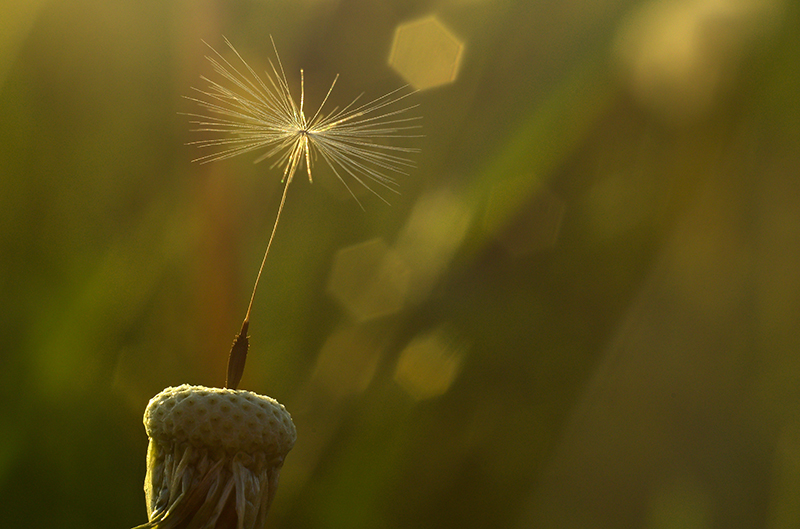 The End of Life Law has many names, but only one meaning. It is the right for someone to choose to end their own life through avenues such as physician-assisted suicide.
End of Life Law - What is it?
The concept for the right to die, or end of life law, is based on the belief that an individual is allowed to undergo voluntary euthanasia or end their own life. This right, or question of this right, came about when people with terminal illness wanted their suffering to end. Whether or not people should be allowed to end their own life has never seemed to be the greater part of the debate. Rather, it is the debate of who would be allowed to make that decision, if anyone.
Other Terms for End of Life Law:
End of Life Law
Death with Dignity
Right to Die
Rational Suicide
Assisted Suicide
Voluntary Euthanasia
End of Life Law - Is it legal?
As of February 20, 2017, the following states have passed this law: California, Colorado, District of Columbia, Oregon, Vermont, and Washington. These states have Death with Dignity statutes. In addition, Montana has physician-assisted dying, which was made legal with a ruling by the State Supreme Court.
End of Life Law in Utah
Rebecca Chavez-Houck, Utah State Representative (D-Salt Lake City), first introduced the End of Life Options Act, HB 76, on January 5, 2017. The following month, February 9, the bill ended up being tabled in the House Health and Human Services Committee. The vote was 9 to 3 vote. This outcome is what ended the progression of this act for this session.
Poll: Utah's Policy
When:
December 2015
Where:
UtahPolicy.com poll
Outcomes:
Residents - 58% of Utah residents supported the physician-assisted dying legislation. Republicans - 41% in favor and 50% opposed. Republicans were divided on this issue.
Democrats - 90% in favor
Independents - 67% in favor
Mormons (somewhat active) - 79% in favor
Mormons (not active) - 87% in favor
Catholics - 76% in favor
Protestants - 80% in favor
Non-Religious - 94% in favor
The only religious group the poll found that opposed the End of Life Law were members of the LDS Church. This church self-identifies as "very active."
Attorneys at T.R. Spencer Law Office are experienced probate and end-of-life planning lawyers who are here to help you with your personal legal needs.