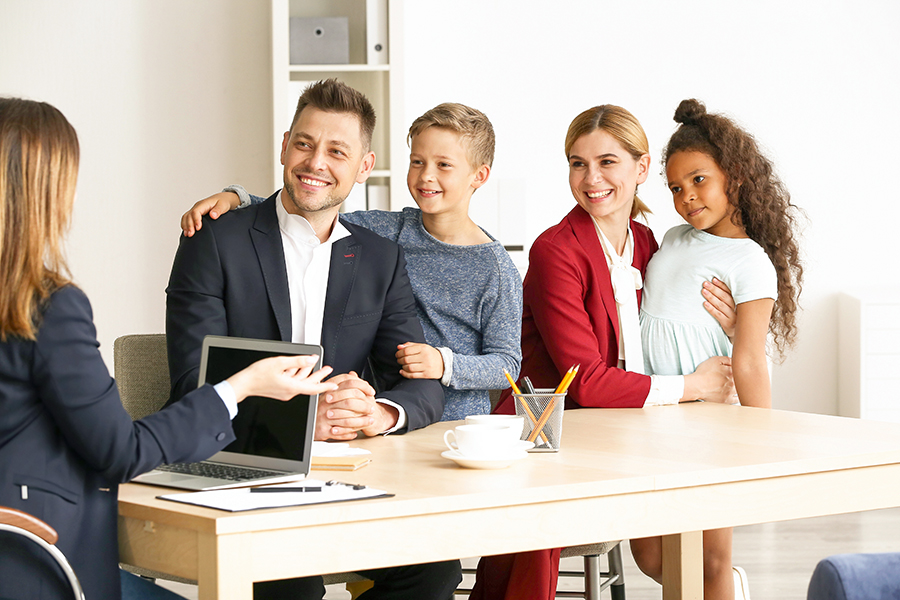 The foster care system plays an important role in the area of family law. Current foster parents (and aspiring ones) have a lot of questions about the process. One of the most common concerns revolves around the compensation process. In fact, there is a long history of funding methods that have made the foster care system possible. Learn about the economic support systems behind child welfare programs.
The Federal Sources
Federal funding for foster care programs mainly comes from the Social Security Act. There are two ways that a state might get authority to receive these funds. First, the authorized payments process provides funds to those who meet certain criteria. Second, the non-entitlement authorizations are set amounts that the government determines through appropriations. Both of these are the umbrella funding sources for the programs you will find in your state.
There are other sources of funding that are available for foster children. Many of these children also qualify for several other programs, such as Medicaid. This program pays for the medical expenses of the child. Thus, if you are considering becoming a foster parent, it's important to know that you will have this help.
A Look at Family Preservation
Family preservation policies and programs are a main part of family law. The intent behind these policies is to create a stable environment for children. Mainly, the policies address families that are going through a crisis. Among the many programs offered by this system are those that place children in foster care. To maintain these services, state and federal governments match contributions for the costs. The Utah Department of Human Services runs these programs at the state level.
The Use of Funding in the Real World
Now that you have an understanding of where the funding comes from, you may wonder how foster parents use it. As a foster parent, you will be responsible for managing the funds sent to you on the child's behalf. As a foster parent, you can use this money to pay for the child's clothing and food. However, you may still wonder how to pay for other expenses.
In addition to federal funding, you may also qualify to receive state subsidies. You can use subsidy money to cover all the additional expenses. Examples include the costs of athletic activities, travel and personal care. As you can see, there is a lot of financial support available for foster parents.
One Issue to Be Aware Of
Although you don't have to foot the bill for foster care alone, there are still requirements. In order to become a foster parent, you need to show that you have a sufficient, regular source of income. You cannot expect to rely on government funding for everything. At some point, you will have to pay for certain aspects of the child's life. This is what it means to take on a parental role. Therefore, before becoming a foster parent, make sure you understand your obligations.
Getting Advice
The foster care system is full of regulations and requirements. Due to this, it is normal to feel a little apprehensive about getting involved. It can help to speak with an experienced attorney beforehand. Make sure to learn how the family law system applies to your role as a foster parent.