Guardianship in Utah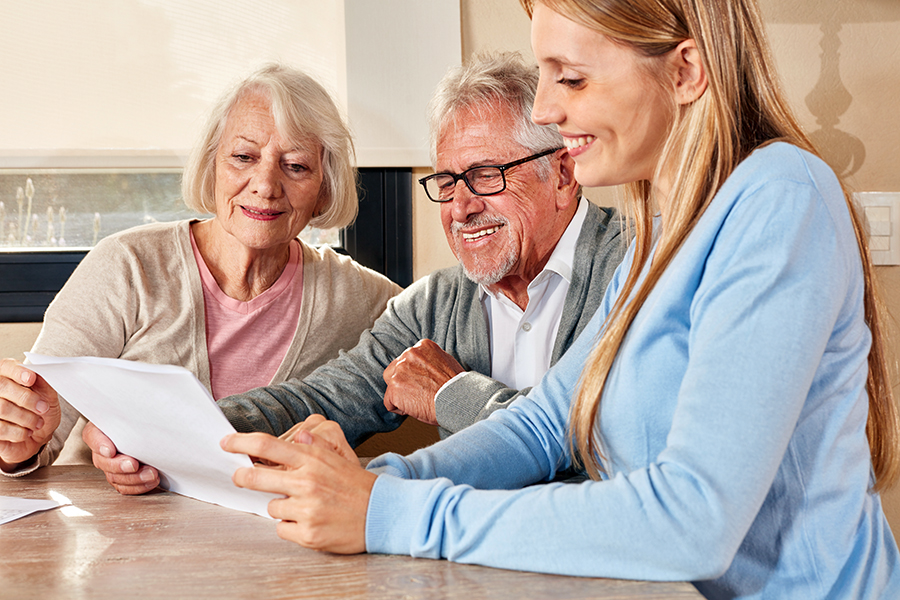 If your loved one is an adult, or soon to become an adult, but your loved one cannot make decisions or care for themselves, they may benefit from your court-appointed guardianship or conservatorship in Utah. When you are appointed as a guardian for your loved one, you may act in their best interests and/or as a conservator for their estate.
While many reasons may exist for adult guardianship, most often an adult child or group of children seeks guardianship of their parents in old age. If the parent is wholly or partially incapacitated, guardianship enables the right to care for the parent and their assets. In addition, an adult parent may seek guardianship for a severely disabled son or daughter when he or she reaches adulthood in Utah.
Guardianship Types in Utah
In the state of Utah, the guardian may have full or limited authority to care for the protected person:
In full guardianship, the guardian makes all decisions relating to the protected person.
In a limited guardianship, the guardian receives some rights of authority.
Full guardianship allows the guardian to exercise rights in a similar parent-minor child model.
Utah law prefers the creation of limited guardianship when possible. The limited guardian has the authority to make decisions only in certain areas when the protected person lacks a demonstrated understanding or capacity to do so.
Conservatorship in Utah
The guardian role in Utah is mostly focused on the ability to make decisions that relate to the protected individual's personal life, e.g. home, medical care, education, personal care, nutrition, etc. In comparison, the conservator role is focused only on the appointment of a manager for the protected party's finances, assets, or estate.
If the protected party's assets are limited, a conservator might be unnecessary in Utah. If the court does not appoint a conservator, the guardian is typically called upon to make decisions about the protected party's finances or assets if they are considered unable to do so. The Utah court may choose different individuals to act as conservator or guardian or it may select one person to act in both roles.
Alternative Solutions to Guardianship in Utah
A loved one may have previously put a full estate plan into place before becoming incapacitated. In this scenario, the appointment of a conservator or guardian may be unnecessary:
If a financial power of attorney (or created a "validly executed power of attorney") is in place, then financial decisions may be executed as per the Uniform Power of Attorney Act.
If a medical power of attorney or living will or advance health care directive, then the documents should specify the party to make medical decisions on the property party's behalf.
If a document was previously executed by the protected party about the choice of a future guardian as per Utah's Advance Health Care Directive, then the referenced individual should receive priority in the appointment.
The decision to act as the guardian or conservator for an aging parent or severely disabled adult child is an act of love. An experienced guardianship attorney in Utah can help now. Call Terry Spencer at TR Spencer & Associates to discuss your matter in confidence.