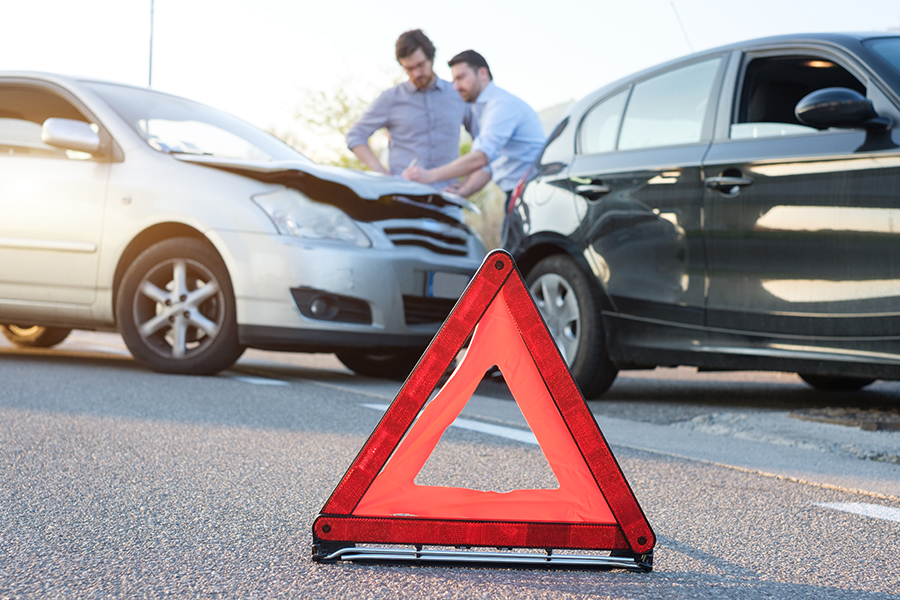 The term no-fault is common parlance in the field of auto accident cases. No-fault describes the way insurance claims are handled following a car accident. In a no-fault state, the driver's own insurance company is responsible for covering all medical, property and lost income claims. By comparison, fault states require a plaintiff to prove that the other party was at fault before recovering damages. The state of Utah is a no-fault state. Here, we'll take a look at how this works when filing an auto injury claim.
No-Fault and PIP
In no-fault states, drivers are typically covered by Personal Injury Protection (PIP). When you make a PIP claim, you are asking your own insurance company to compensate you for damages. When such a claim is accepted, you can expect the insurer to pay for your medical expenses, lost wages, and vehicle damage. It may also be possible to receive compensation for other miscellaneous expenses that were incurred.
The problem with PIP coverage is that it does not cover everything. Most no-fault states prohibit you from recovering for pain and suffering. This means you may not be able to receive compensation for the mental anguish and continuing pain that result from the accident. If you are seeking compensation for pain and suffering, you will have to sue the driver who was responsible for the crash.
In a no-fault state, you must meet a certain requirement before suing the other driver. Utah requires that your claim exhaust the no-fault maximum compensation amount. Therefore, you must be able to show that your medical expenses exceed $3,000. Once this occurs, the law allows you to file a lawsuit against the other party.
Get Legal Help
Even if you live in a no-fault state, you can still hire an attorney to assist you in obtaining compensation. No-fault jurisdictions expect you to work with your insurance company in a truthful manner. However, there are situations where insurers don't agree to your requested amount of compensation. In such scenarios, having an attorney to advocate for you is a huge benefit. An experienced lawyer can help you get a suitable amount of compensation, and can assist you in suing the other party if necessary.
If you need assistance with a car accident case in Utah, contact T.R. Spencer Law Office. The Sandy law office will connect you with a personal injury lawyer that can help you establish your case.