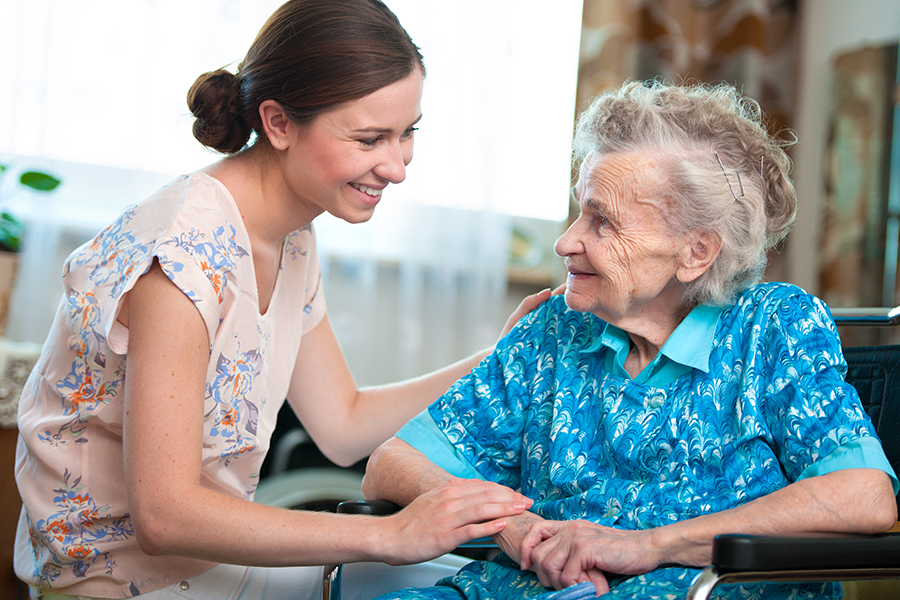 Many people don't think about healthcare or medical treatment before there's an injury or illness. If you're faced with an end-stage diagnosis and want to make it easier for your family to carry out your wishes, you should learn how a healthcare advance directive can help you.
What is an advance directive?
According, to the American Bar Association, an advance directive is a legal document that:
Instructs your family, medical facilities, and health care providers how to proceed with your care
Appoints a person as your agent or representative to make decisions about your health care
Advance directives include living wills and durable power of attorney for health care. A living will outlines your wishes for life-sustaining treatments. The health care power of attorney, POA, gives your representative the legal authority to make decisions about your medical treatments.
What is the benefit of having an advance directive?
The American Bar Association estimates that less than one-third of adults have a power of attorney or living will. If you become incapacitated and unable to express your wishes, it can be difficult for your loved ones to agree to and make care and treatment decisions for you.
How do advance directives work?
Here are three important things you should know about health care advance directives.
Healthcare advance directives should state both what you do want and what you don't want. For example, in the case of a terminal illness, your directive should state whether you want curative treatment or not, which treatments are acceptable, and what you want in terms of pain relief and comfort care.
An advance directive, alone, may not be sufficient to stop all forms of life-saving treatment. You may also need specific do not resuscitate, or DNR orders. For instance, you may need to have a DNR bracelet to alert paramedics if you choose to waive such treatments. You may also want to complete a DNR form at a hospital or medical facility.
They don't take away your authority to make your own care and treatment decisions. You retain the right to override the decisions or your representative, change the terms of your living will or POA, or completely revoke an advance directive.
What are the Utah laws regarding advance directives?
Speak to an attorney to find out more about living wills and healthcare POAs. Contact T.R. Spencer Law Office with your questions. You can also schedule an appointment to review your existing advance directives.