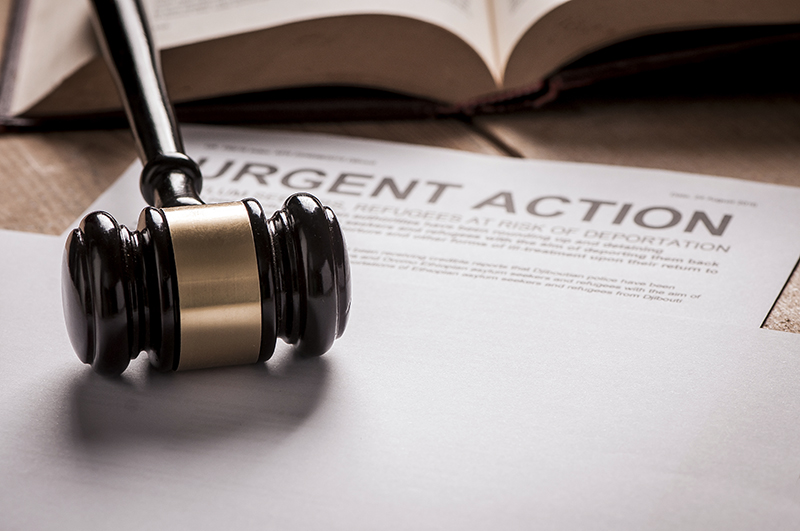 Facebook has been hit by another class action lawsuit alleging that they allowed an app to collect the personal data of more than 50 million users. The suit filed in the US District Court for the Northern District of California alleges that users had their information shared without their consent. The lawsuit contends that this was an invasion of privacy. Judges will take into consideration many different factors in determining if the claimants should win their case, but many settle out of court. If you are thinking of creating or joining a class action lawsuit, then there are several factors that you might want to keep in mind.
Strength in Numbers
Most companies will settle a class action lawsuit without it going to court as they do not want the publicity that comes with a court trial. A trial may last for days continuing to bring the company's name up in a negative light. If the group bringing the class-action is large enough, companies often know that it is easy to sway judges and juries to side with the class action.
You Will Not Get Rich
If you decide that you are going to join a class-action lawsuit, do not expect it to be a life-changing event. While the National Economic Research Associates Economic Consulting group says that the average class action lawsuit award has been over $56.5 million in the last decade, the average participant sees very little of that money. For example, claimants in the Kellogg's Rice Krispies litigation of 2009 got $5 each while in the Target data breach it is estimated that each person will get a nickel.
Almost Everyone Can Find One
Almost everyone can find at least one class action case where they may be eligible to receive some money. In most cases, businesses are required to try to contact affected consumers. You may get a postcard in the mail if you registered a product, then you may get a postcard in the mail. You may also see a sign in the company's business locations. There are searchable websites set up to help you identify if you are a member of an affected group.
If you think you and others around you have been affected by a faulty product or other problem, then consider bringing a class action lawsuit. Remember that the people who start the lawsuit usually get a larger sum than those who join later. You will need a good Utah lawyer like T.R. Spencer Law Office by your side to help you win your case.